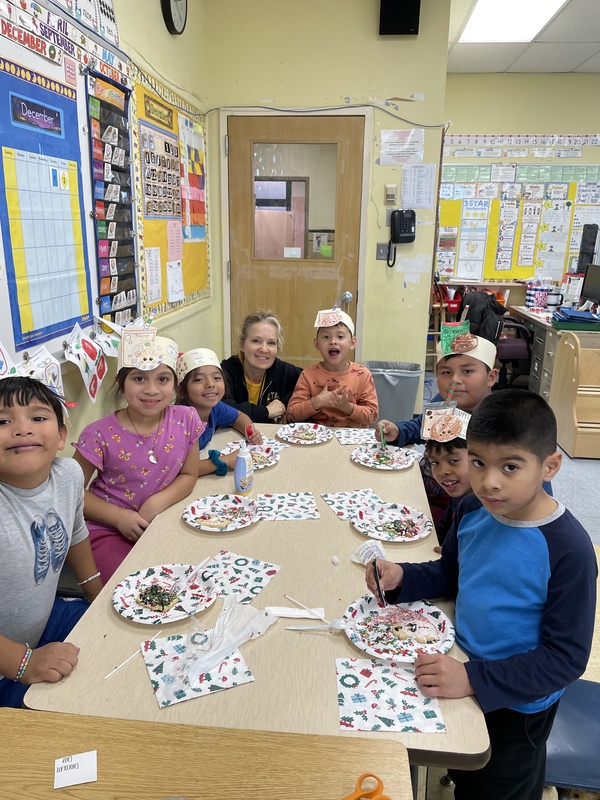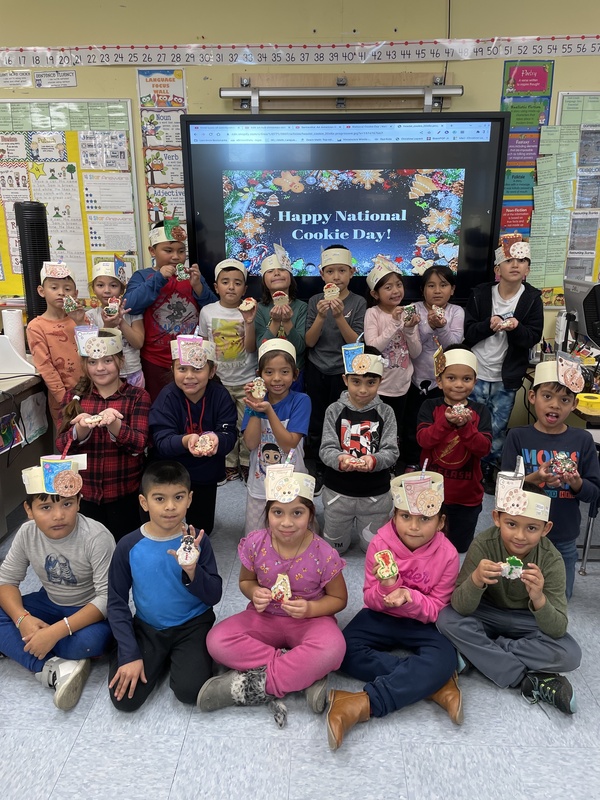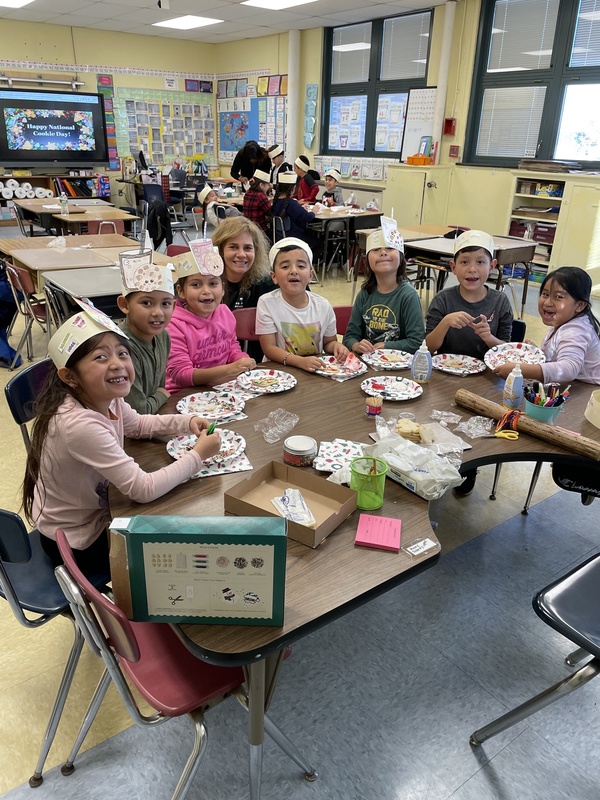 Grade 2 students in Ms. Lopeck's class kicking off the holiday season decorating cookies for National Cookie Day!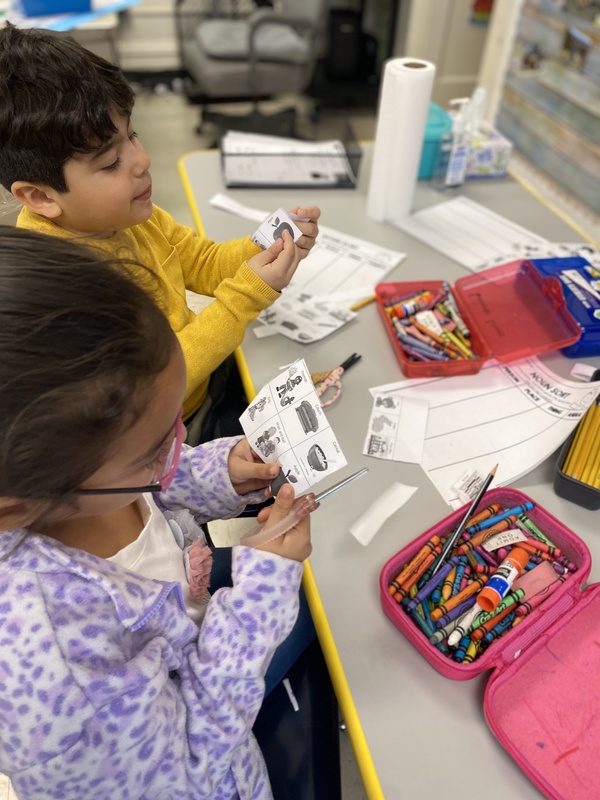 Grade 2 students in Mr. Detweiler's class learn that nouns are people (and animals), places, and things! Students practice sorting nouns into different categories!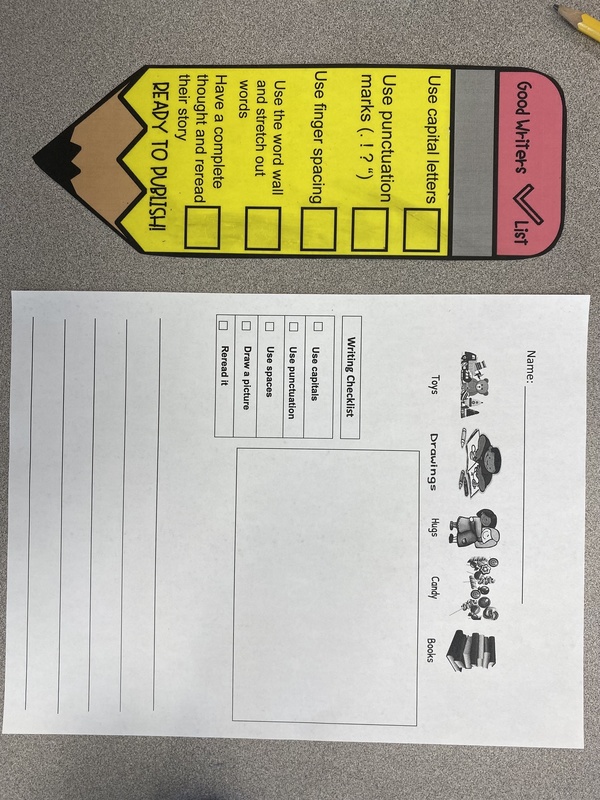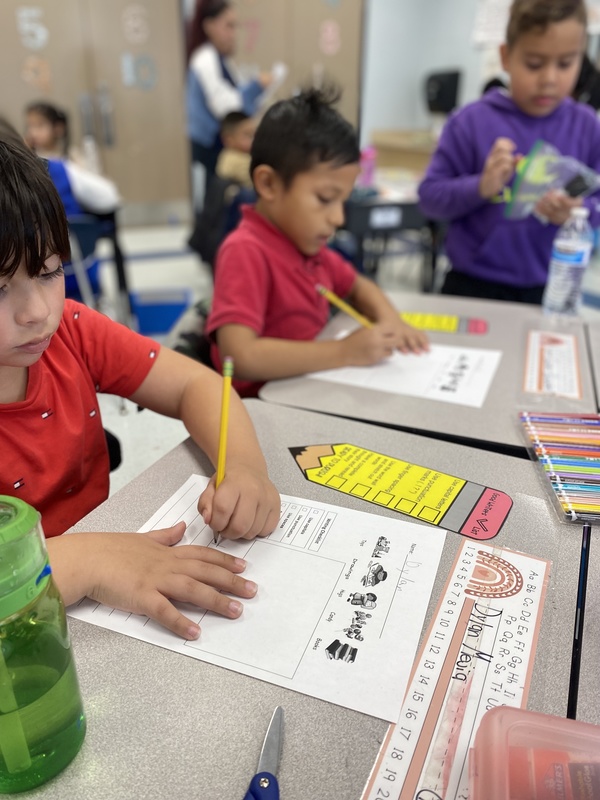 Grade 2 students in Ms. Perez's class reads "The Giving Snowman," and practices writing what they enjoy giving and why!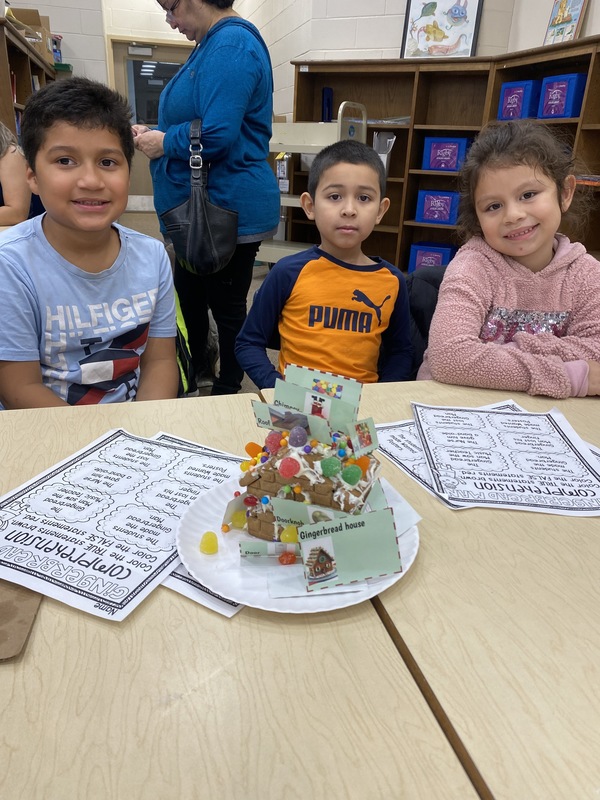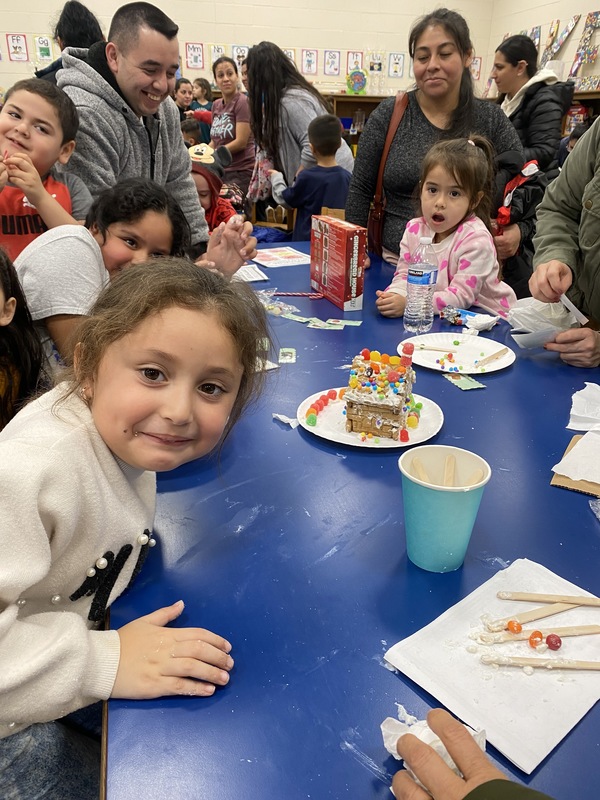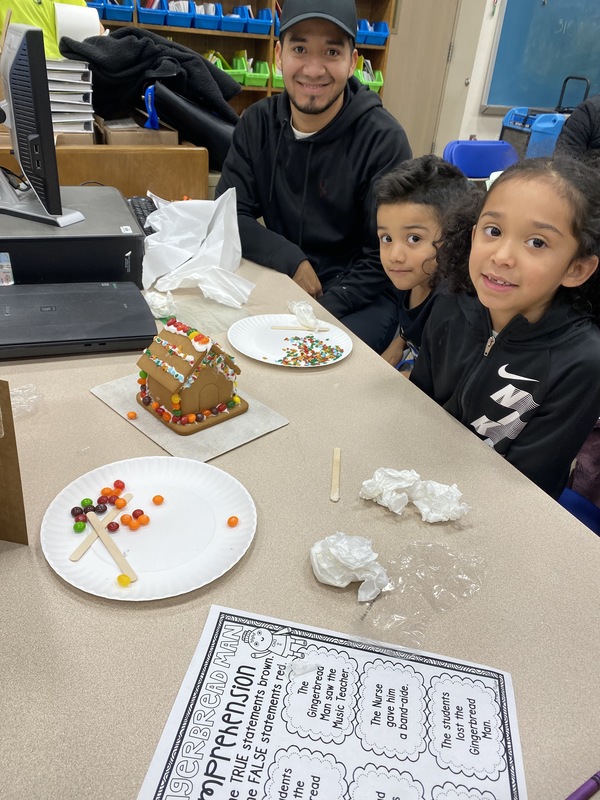 Students were able to build vocabulary and develop comprehension skills by labeling all the parts of the Gingerbread House and determining if the events were True or False. They then were able to participate in a hands-on activity and make Gingerbread Houses with their peers, friends, and families!