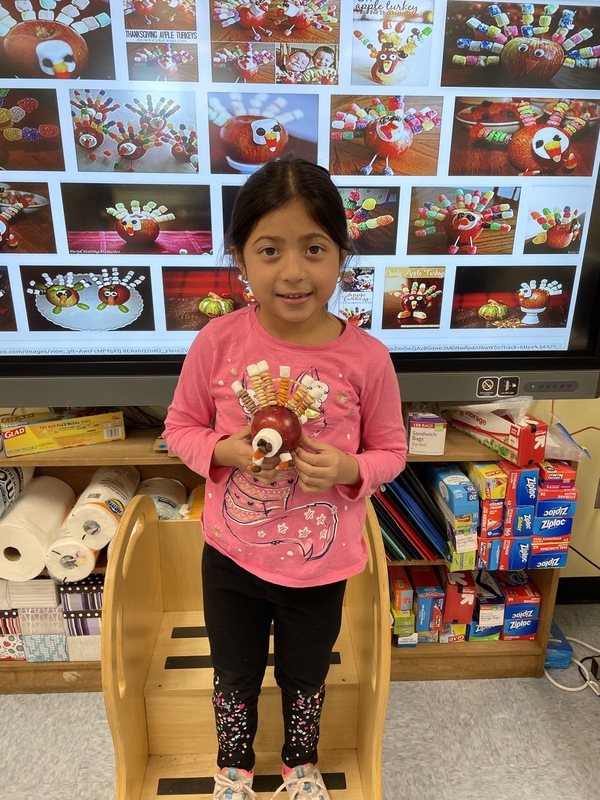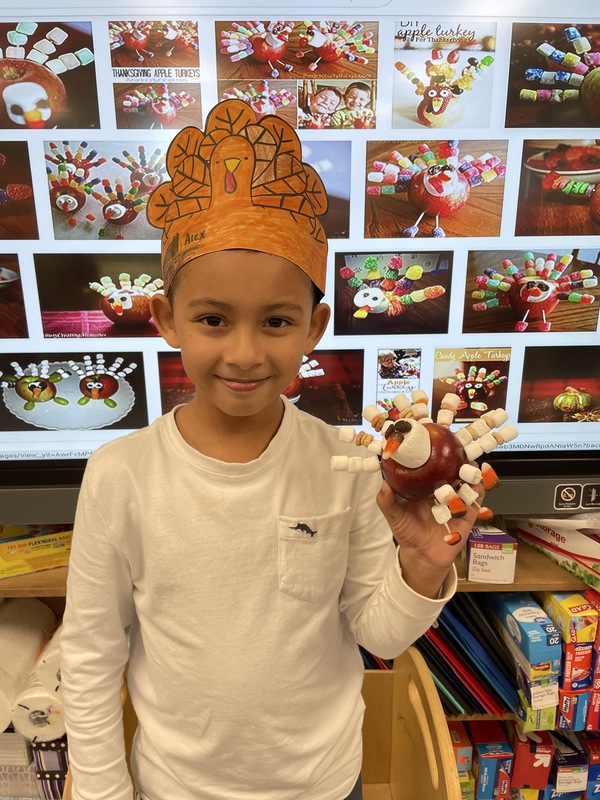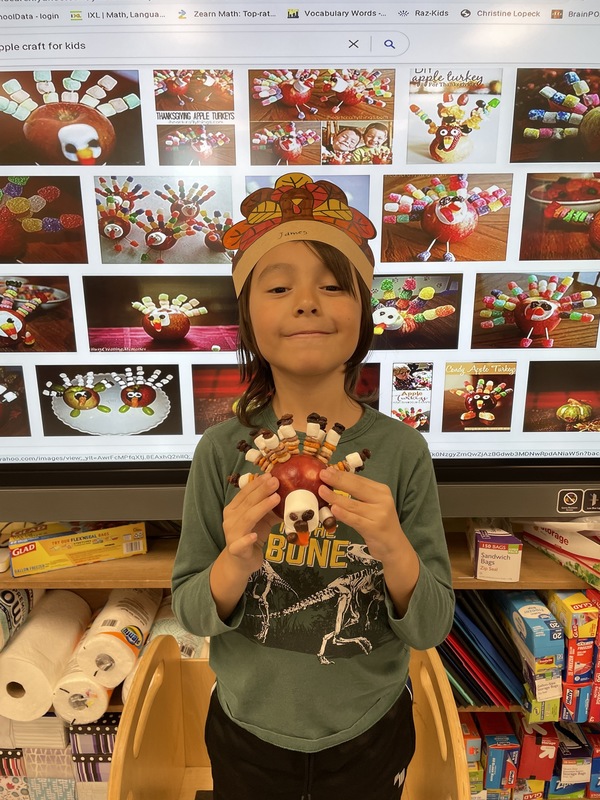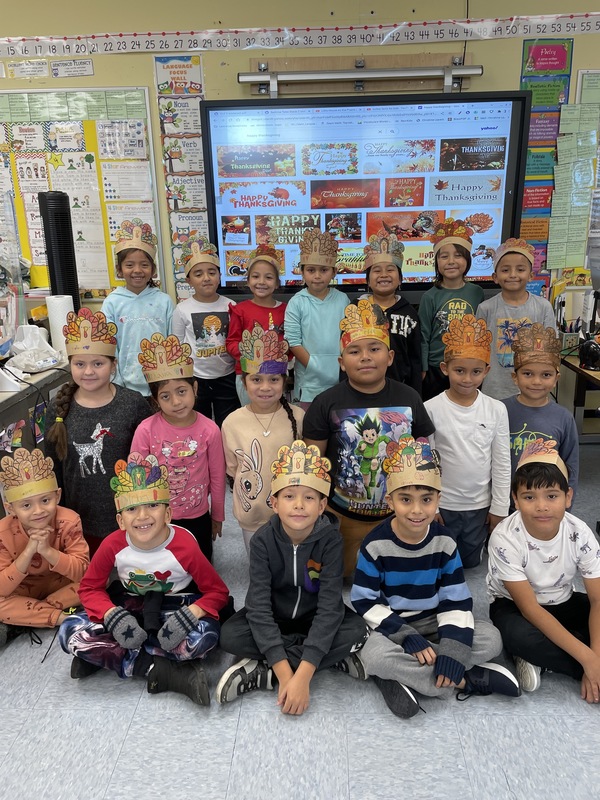 Grade 2 students in Ms. Lopeck's class learned about turkeys! They listed facts about wild turkeys on a turkey feather. Also, they made turkey hats and turkey apples!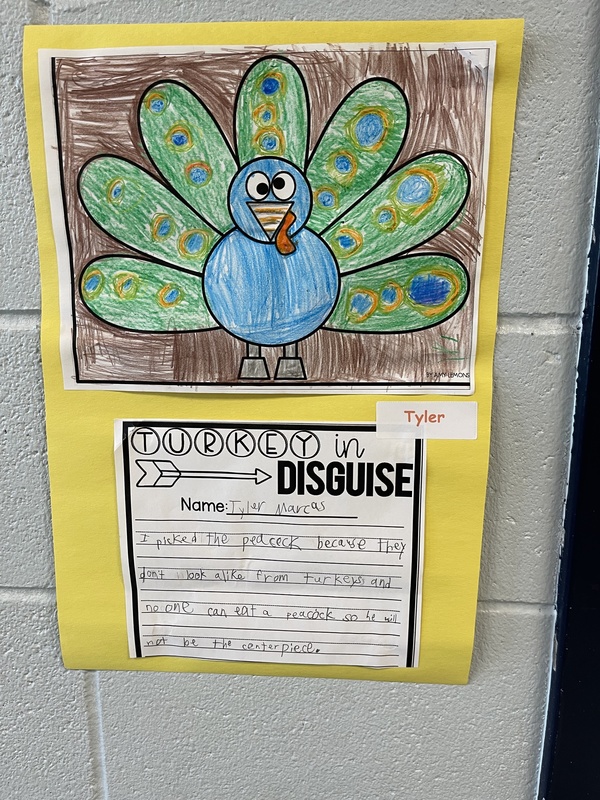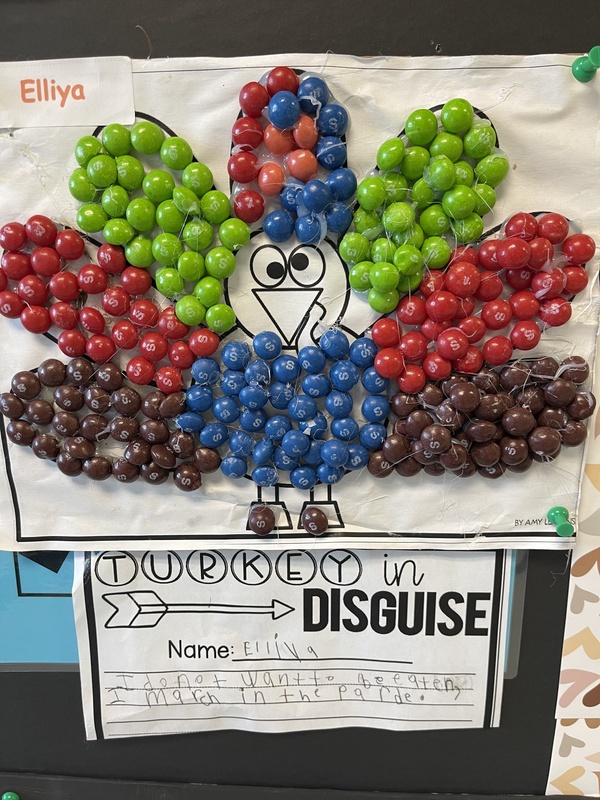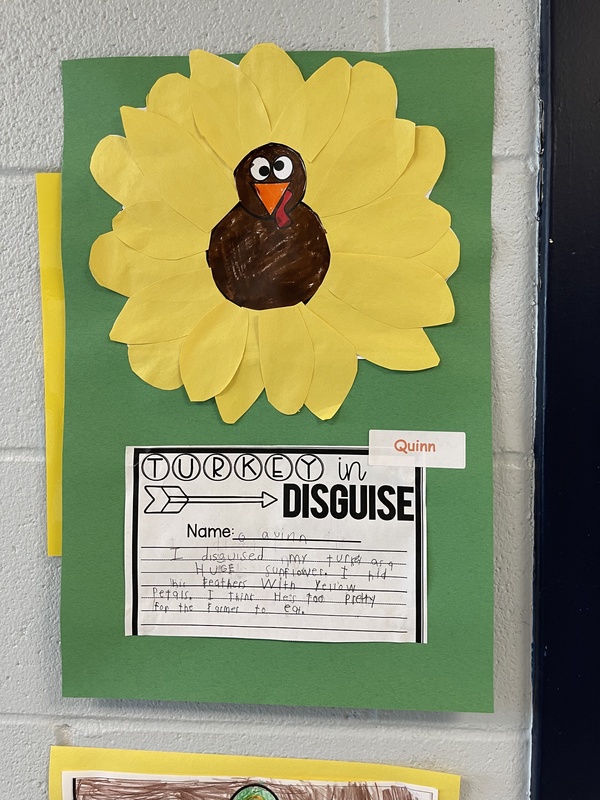 Grade 2 students in Ms. Brites' class read a book called "Turkey Trouble." They participated in a fun project disguising their turkey, so he wouldn't be eaten on Thanksgiving!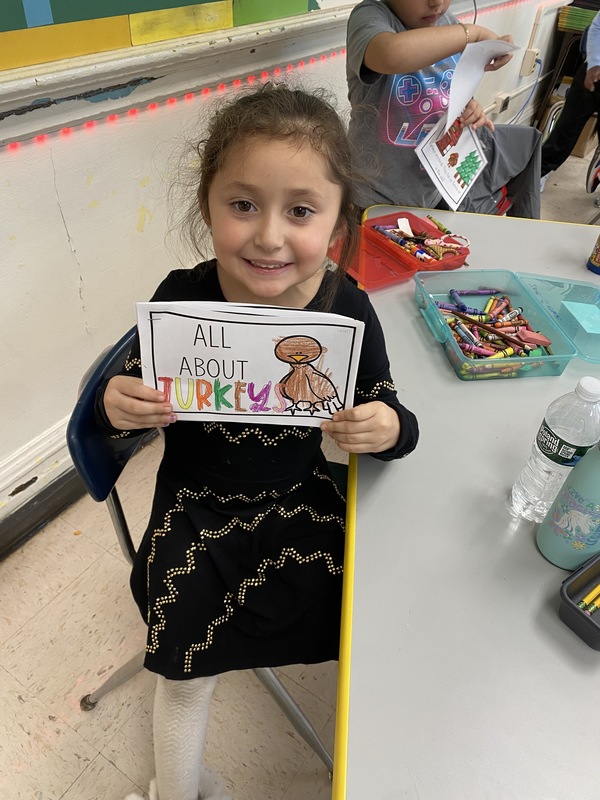 Grade 1 students in Mr. Detweiler's class made "All About Turkey" books. They learned many facts abut turkeys and shared all their colorful illustrations with the class!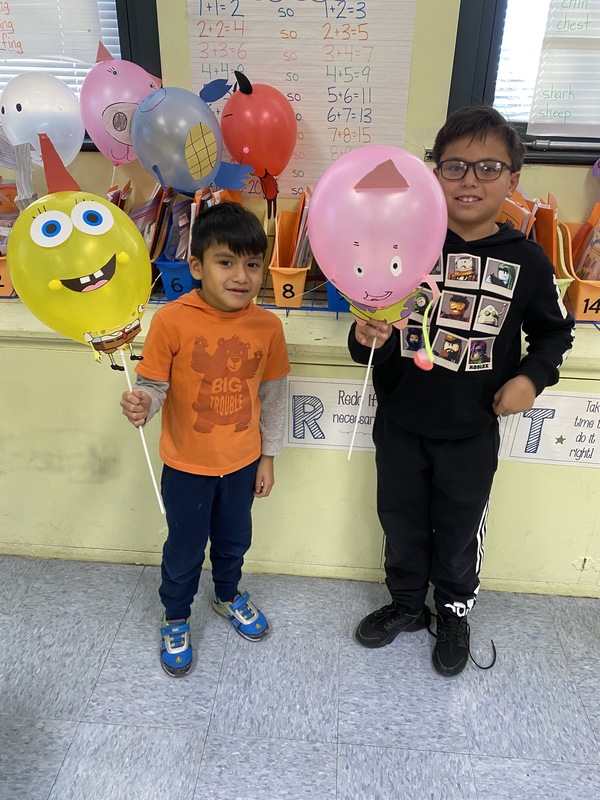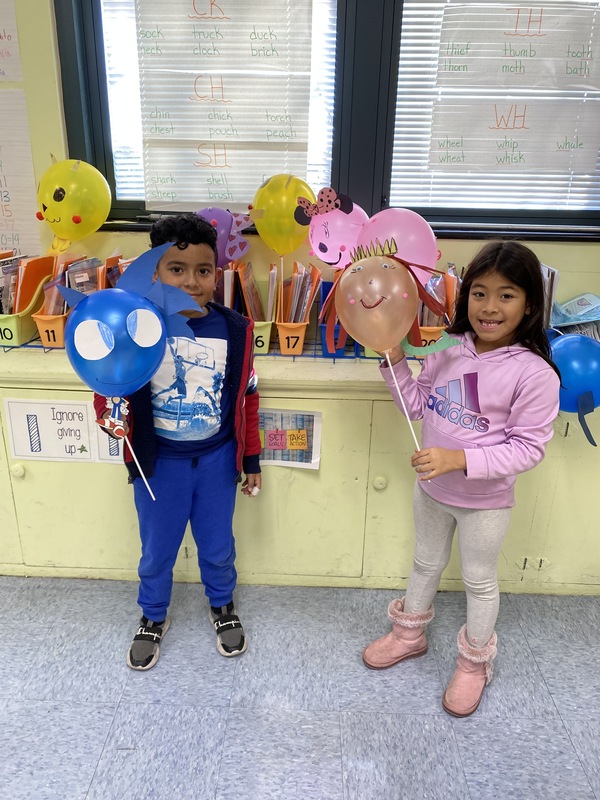 Grade 2 students in Ms. Firestone's class created their own balloons after they read the story called "Balloons Over Broadway!"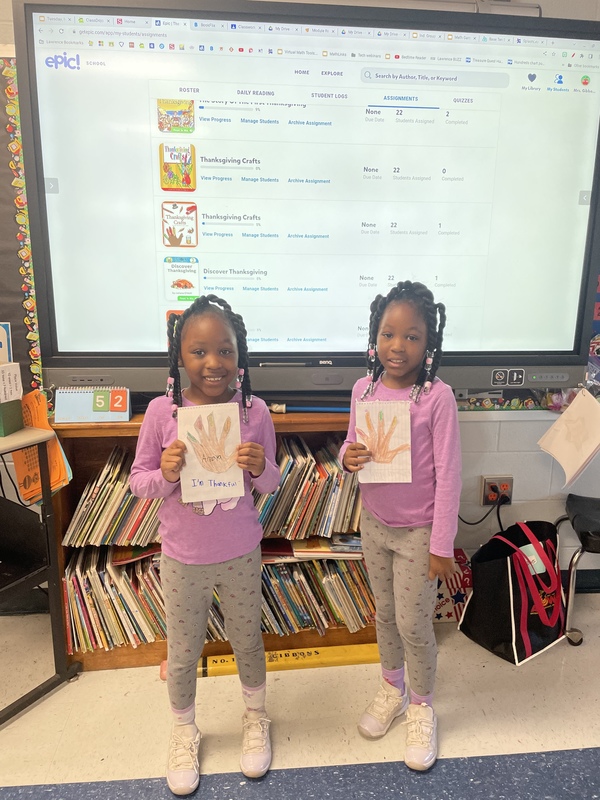 Grade 2 students in Ms. Gibbons' class read a non-fiction book on Thanksgiving Crafts. Then they completed one of the projects!