Saturday, November 13th was World Kindness Day! World Kindness Day is a global day that promotes the importance of being kind to each other, to yourself, and to the world. The purpose of this day, celebrated on November 13 of each year, is to help everyone understand that compassion for others is what binds us all together. This understanding has the power to bridge the gap between nations.
As a school we celebrated World Kindness Day on November 18th. Each day we start school by reminding our students to read, write, think and BE KIND. To celebrate World Kindness Day, the entire school participated in activities focused on the read aloud Circles All Around Us. This story speaks to how when we're first born, our circle is very small, but as we grow and build relationships, our circle keeps getting bigger and bigger to include family, friends, neighbors, community, and beyond.
Here our Lawrence Primary School, our students grow their circles each day as they make new friends. We want to help our students expand their circle to our community by participating in making blankets for Bundles of Love. This organization allows our students to create blankets that will be donated to hospitals in NY.
Below you will find a virtual read of the story and some photos of our student's participation in World Kindness Day.
Read Aloud: Circles All Around Us
Article: Bringing Out Their Best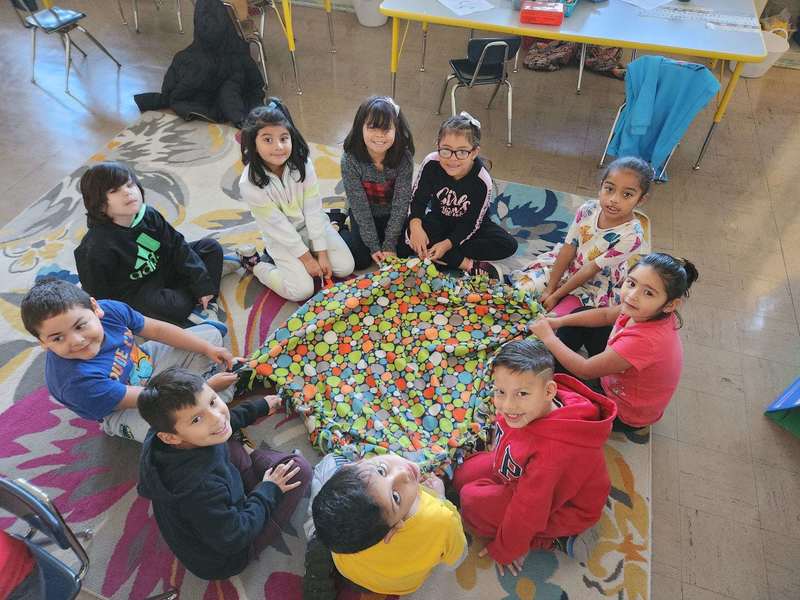 **Ms. Pulella's Class**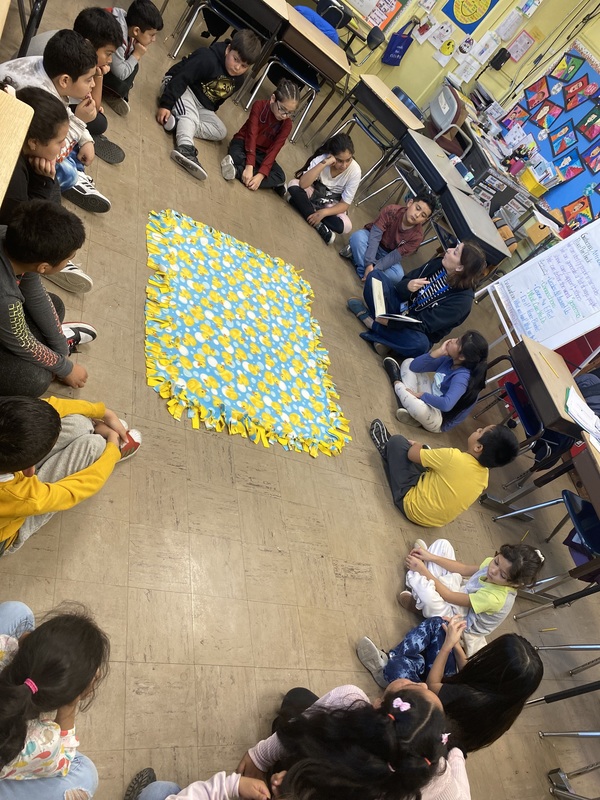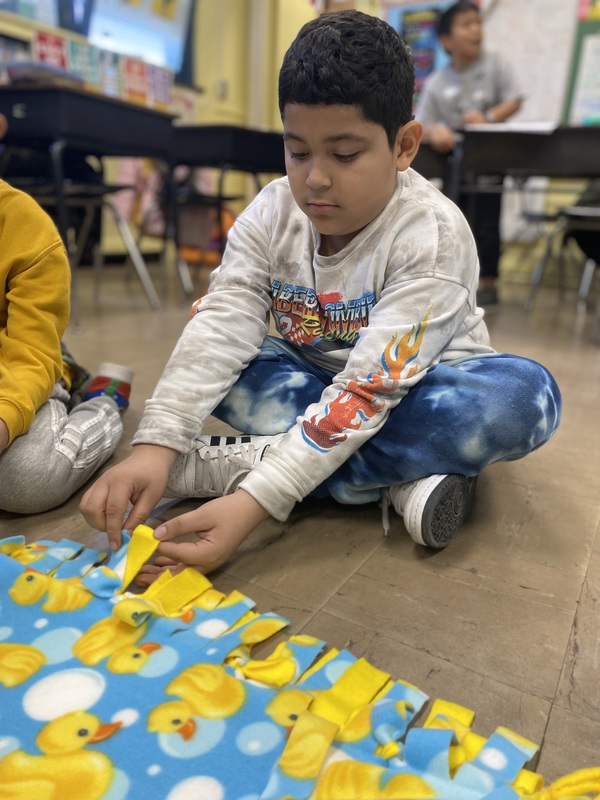 **Ms. Brown's Class**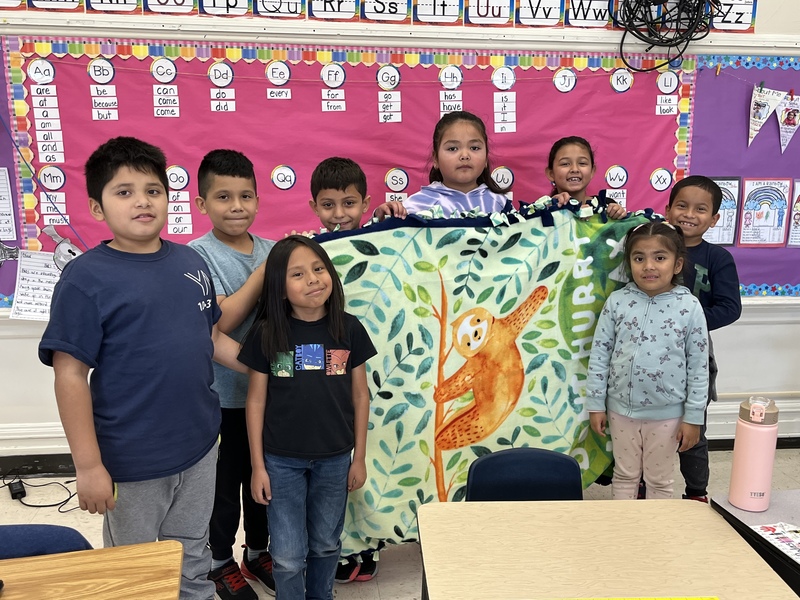 **Ms. Romito's Class**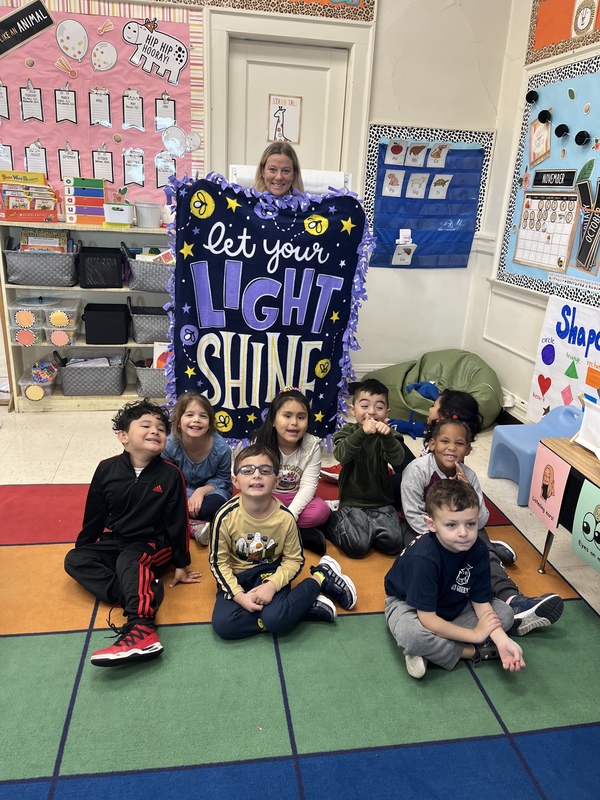 **Ms. Novello's Class**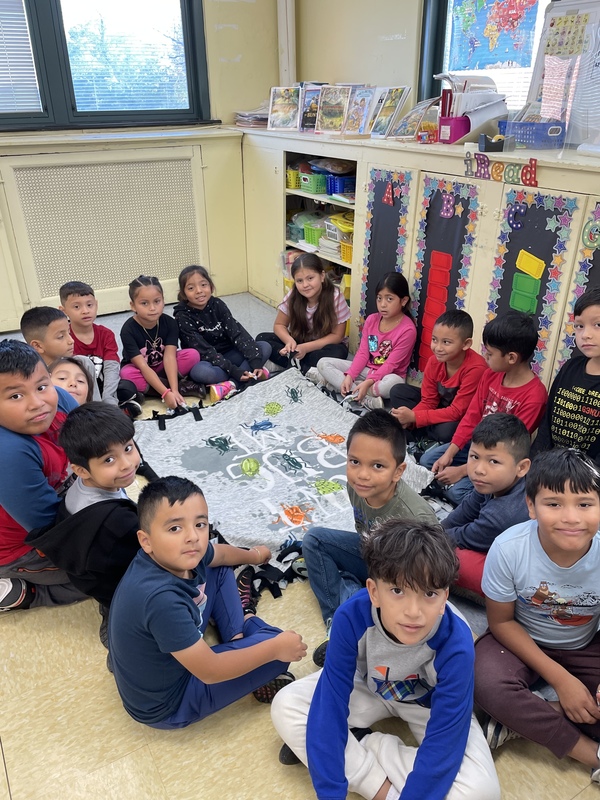 **Ms. Lopeck's Class**
**Ms. McCabe's Class**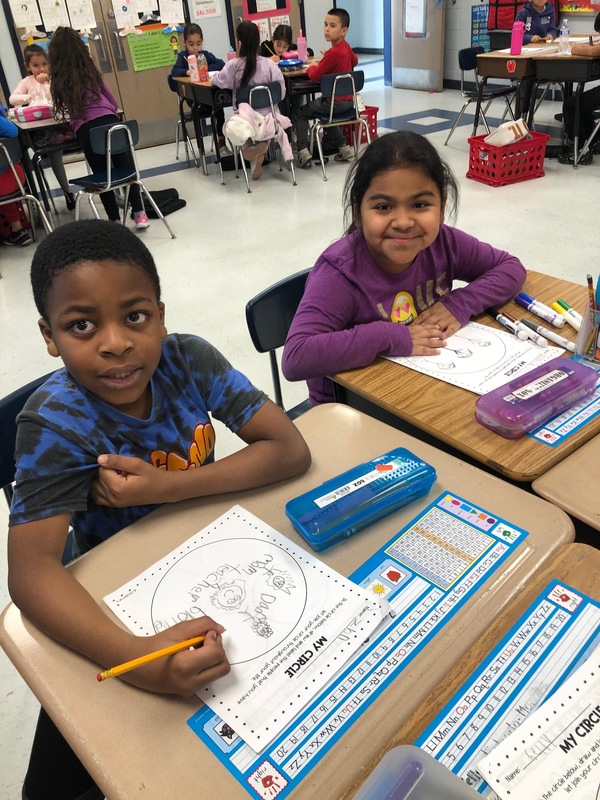 **Ms. Appleman's Class*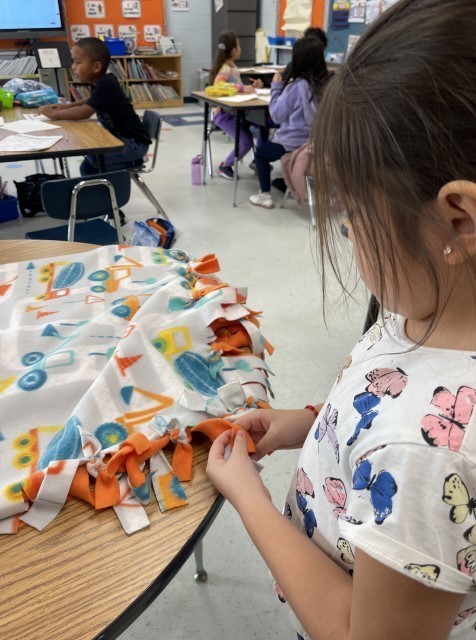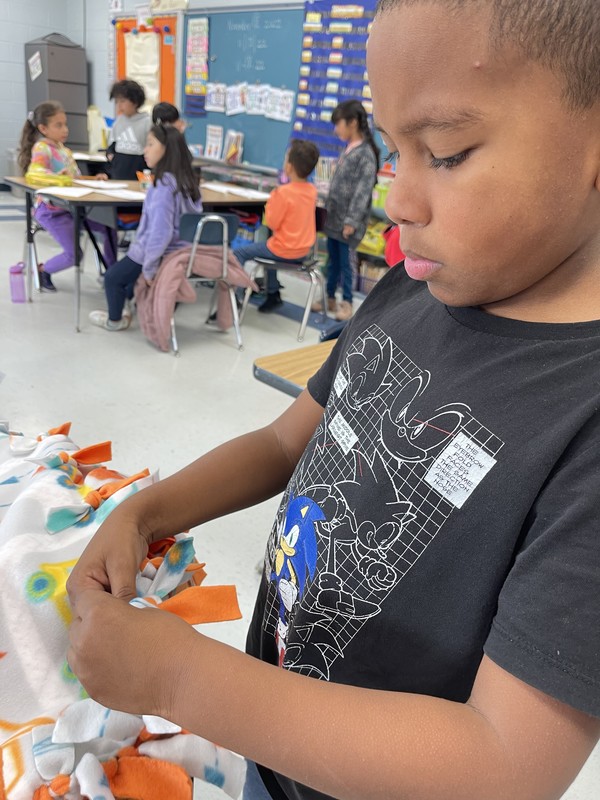 **Ms. Brite's Class*