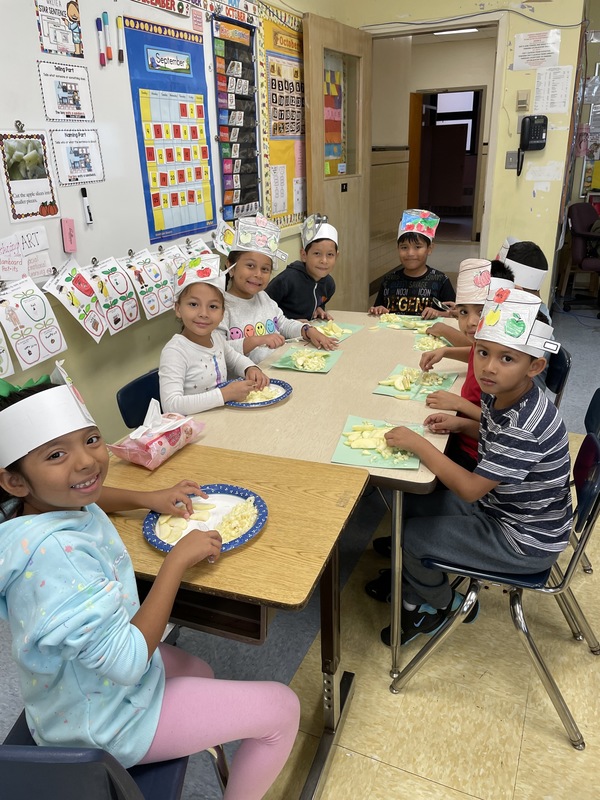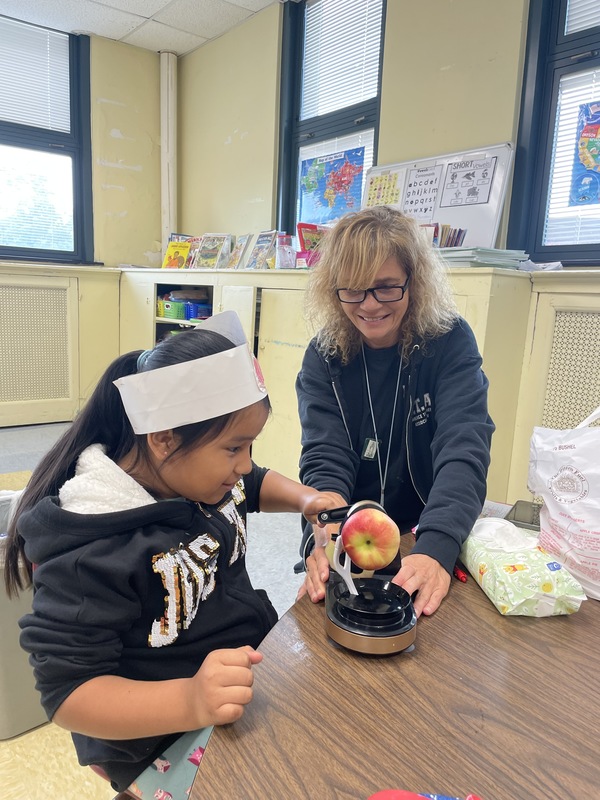 As we welcome the fall season, students learned about Johnny Appleseed and made applesauce in Ms. Lopeck's second grade class!
---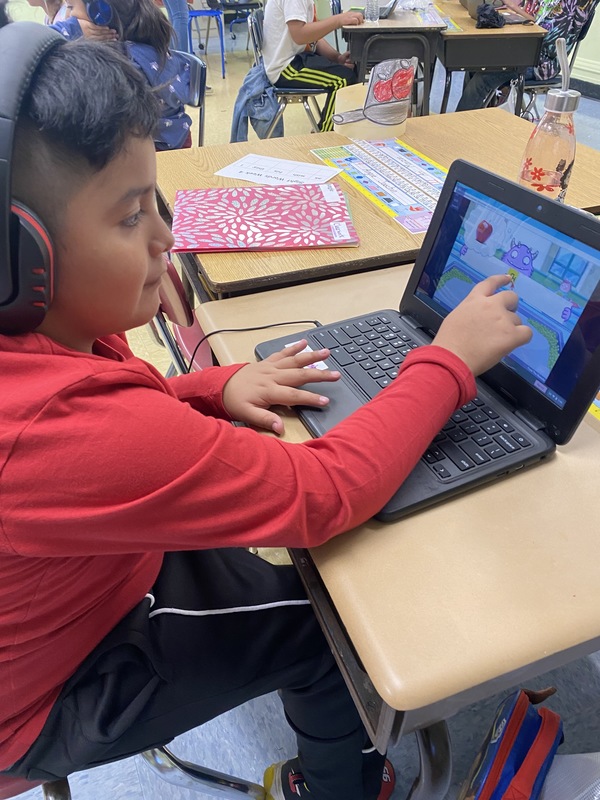 Second grade students in Ms. Firestone's class are working on iRead to master phonemic awareness, phonics and fluency.
---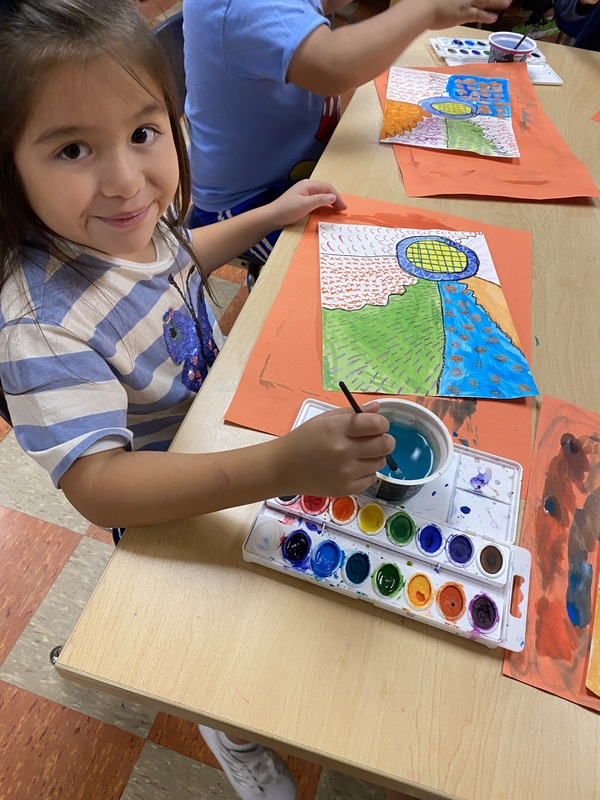 Ms. Brites' second grade students learned about all of the things that artists need to think about when creating artwork in Ms. Young's art class! They learned about adding texture to their artwork!