We love showcasing the skills and talents of our students. Please take a moment to read about the occurrences that spotlight the accomplishments of the Primary School students this week!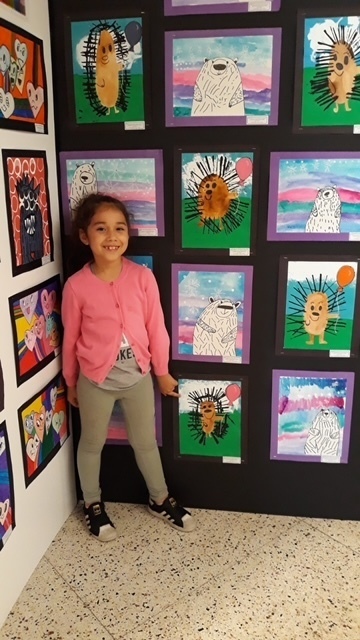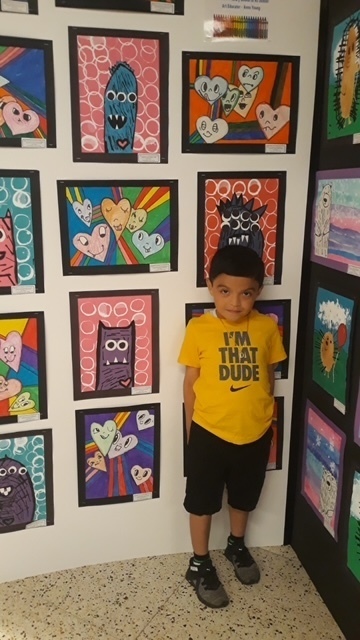 *The artwork of our students at the Primary School was proudly on display at the Lawrence District Art Show! We are so proud of their hard work and the innovation of their art teacher Ms. Young!*

---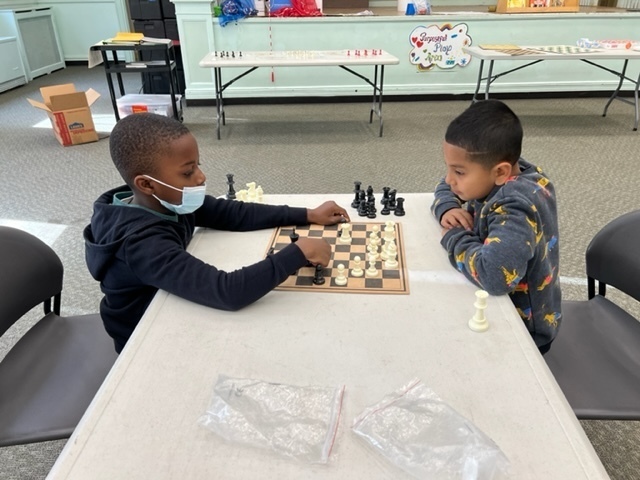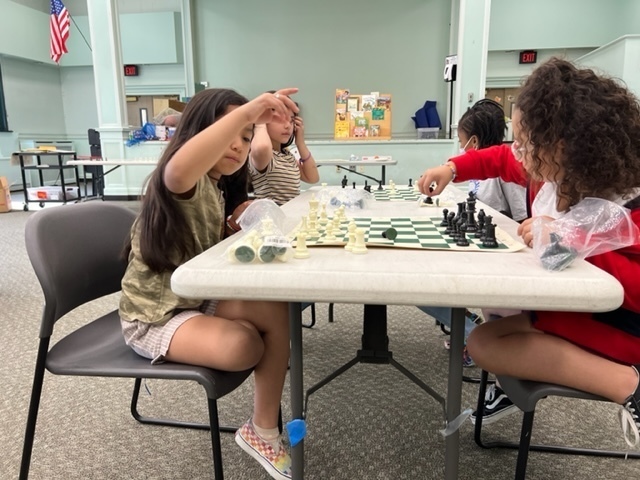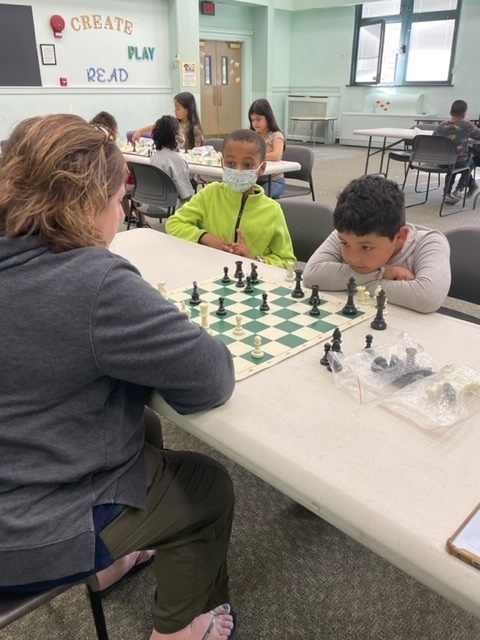 *Students have participated in the Chess Club all year long---learning how to strategize and problem solve. On May 26th, the chess players had their final Chess Tournament under the direction of Ms. Arleo. A special chess player, Ms. Young, was invited to join the final Chess Tournament. Congratulations to all players!

---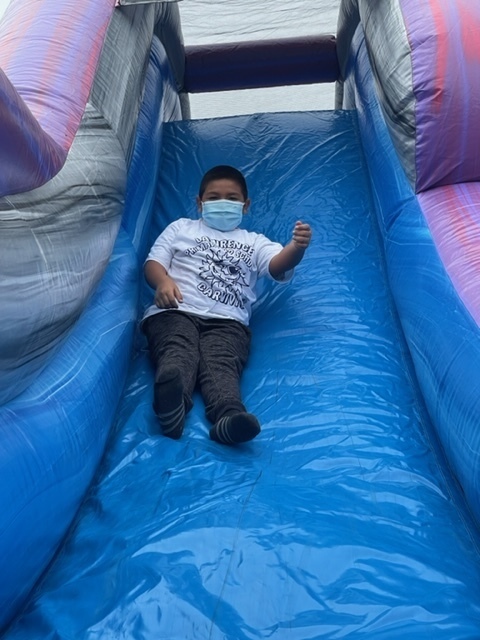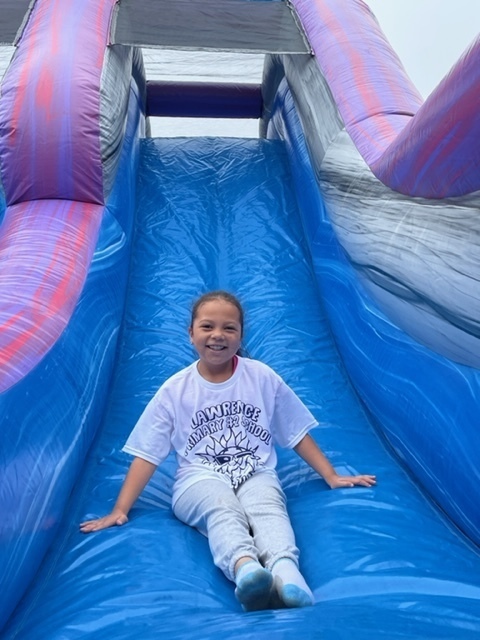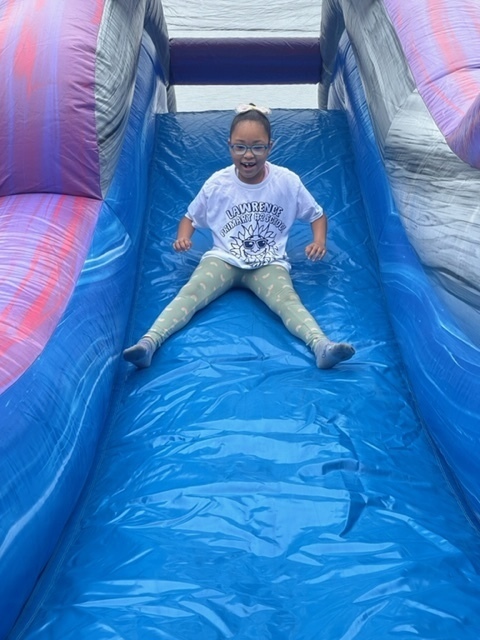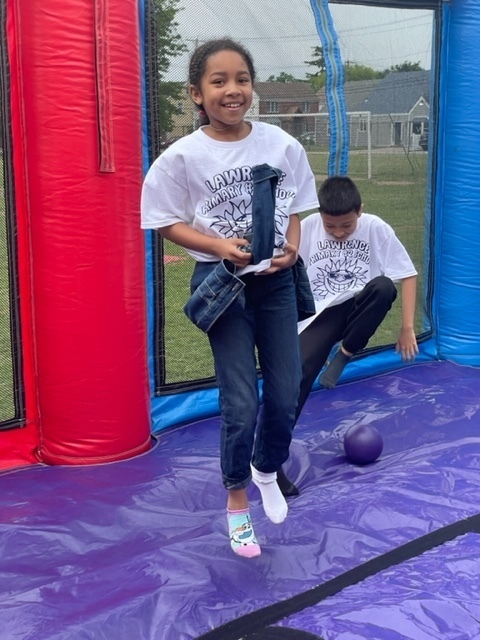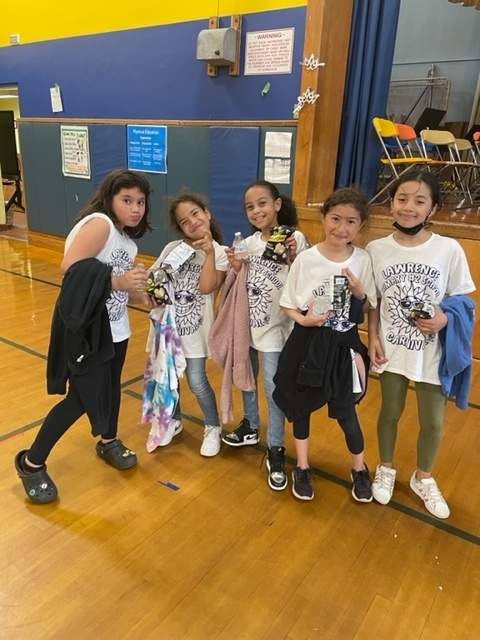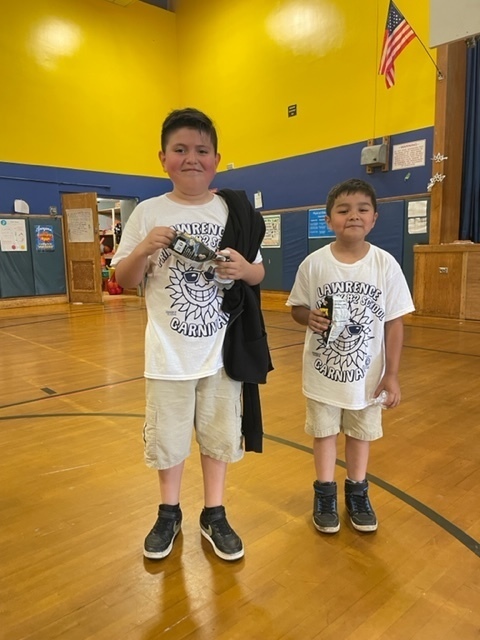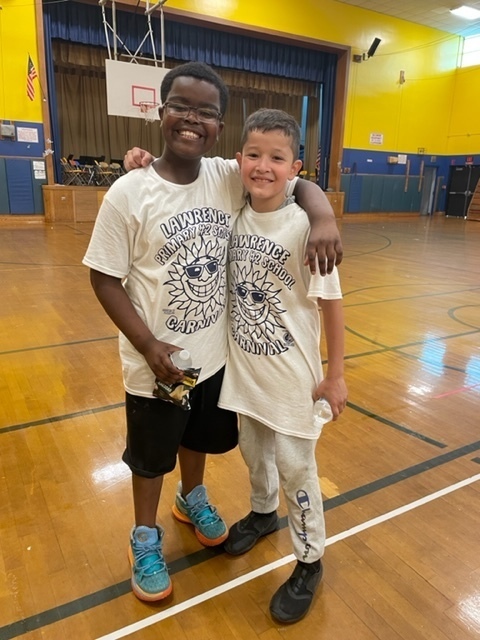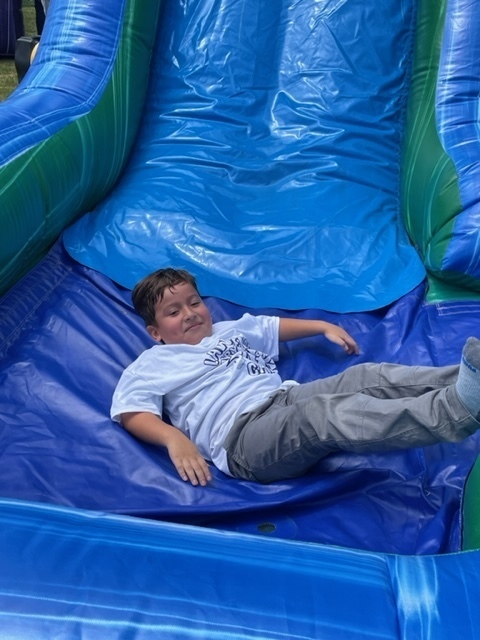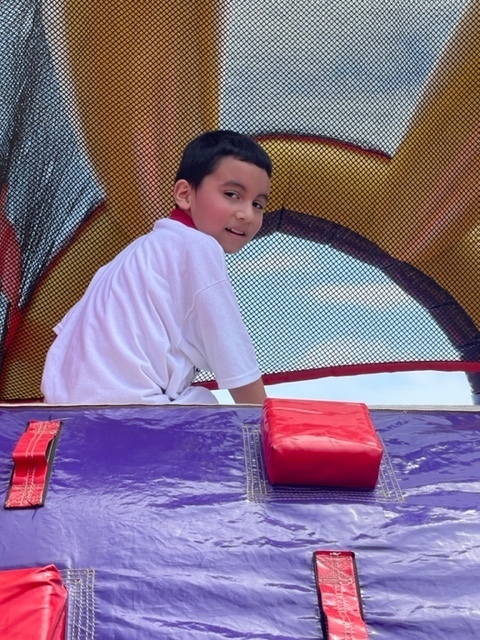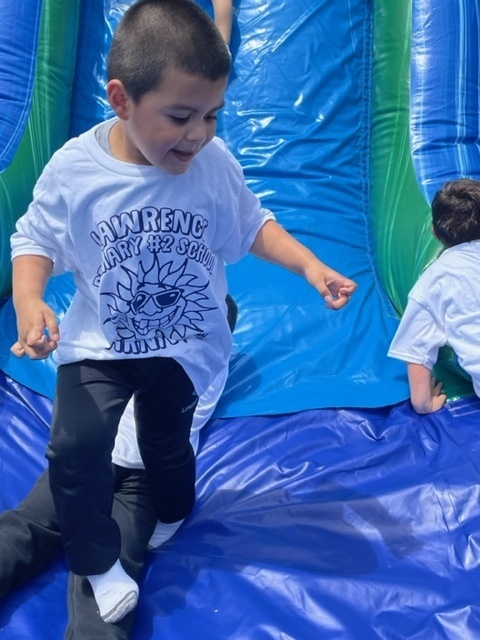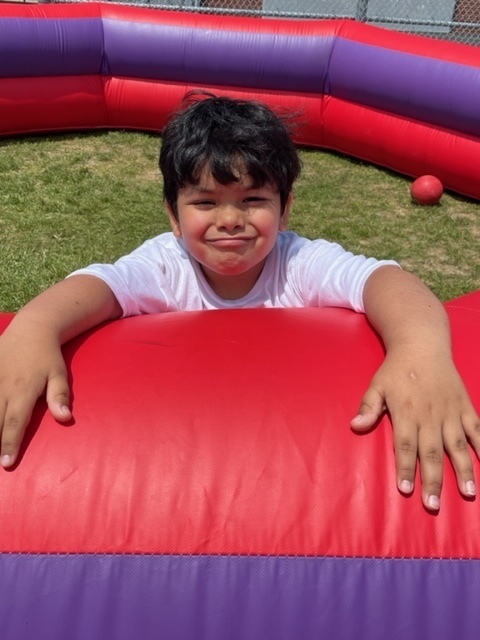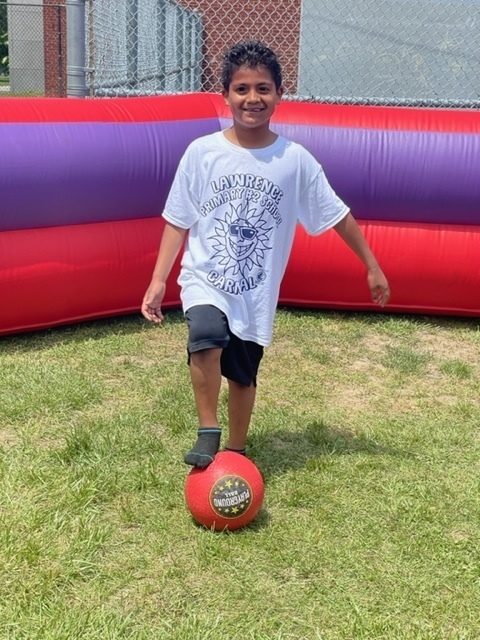 *Thanks to the Primary School PTA, our students were able to have an amazing carnival! Students received t-shirts, snacks, and rotated to different bounce houses. A great time was had by all and we appreciate our PTA supporting our learners! Our students had SO MUCH FUN!*