Each day at Lawrence Primary School offers our learners with enriched moments to thrive and prosper. Students spend their school days growing socially and academically. This week of school has been no different! Read below to learn about some of the happenings from this week: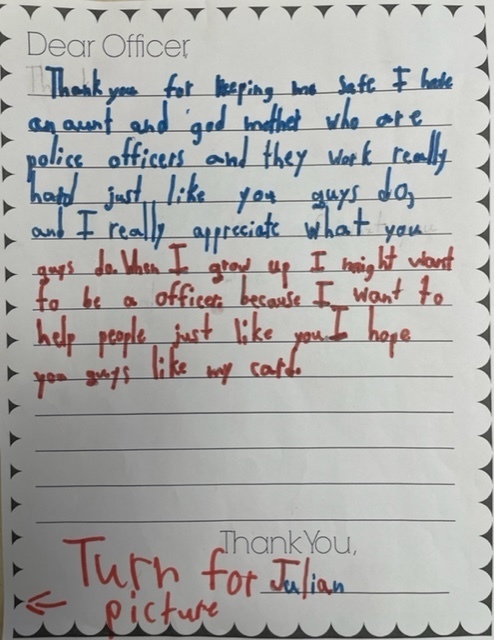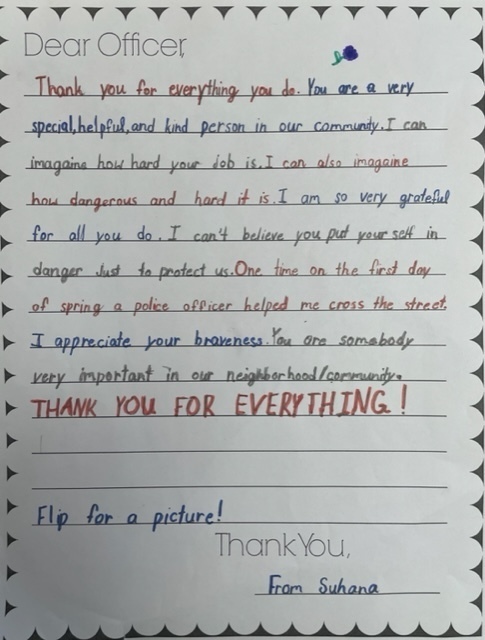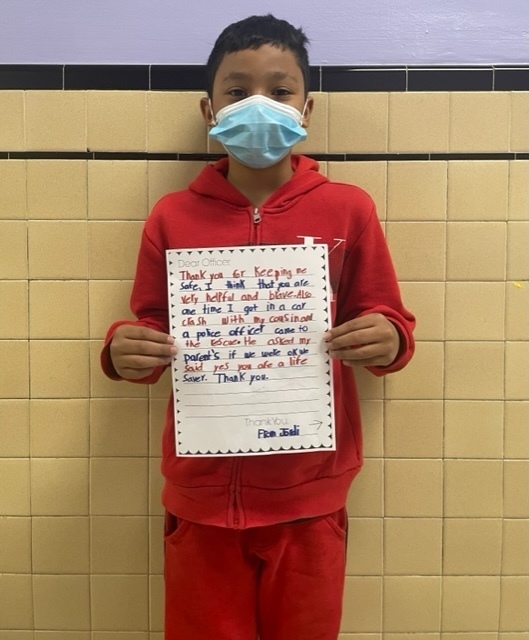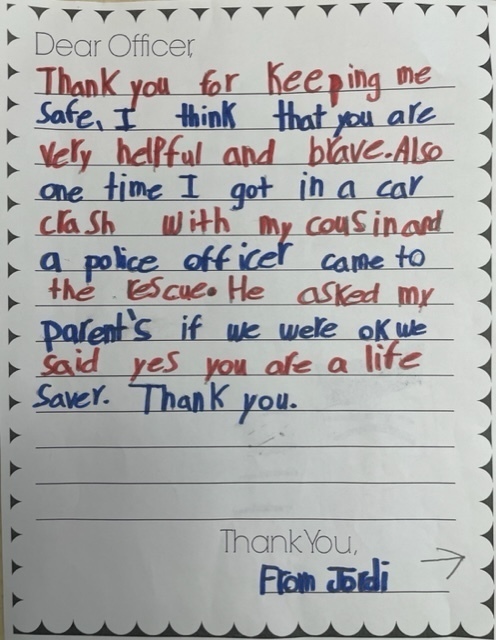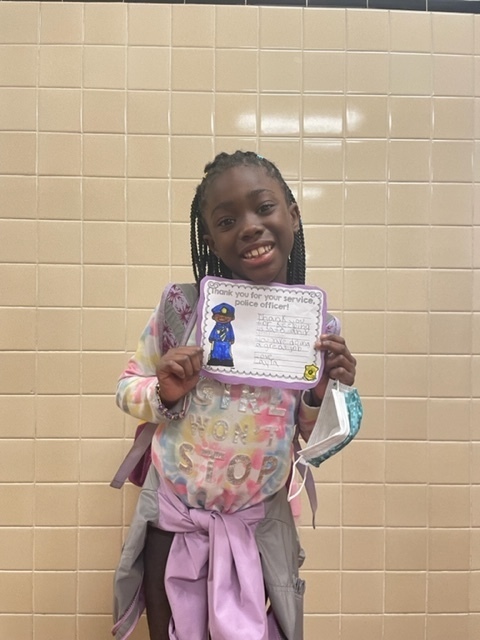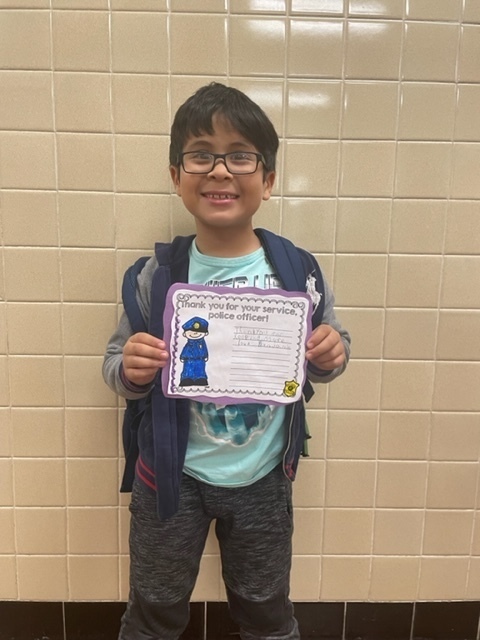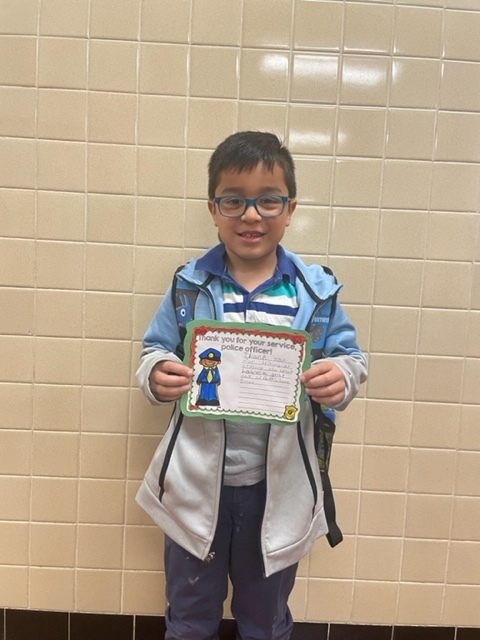 *National Police Week is celebrated from May 15th-May 22nd. Students in our school acknowledged police officers as community helpers by writing thank you letters and cards. Pictured above are third grade students from Ms. Lorberbaum's class and first grade students from Ms. Merritt's class. Acknowledging National Police Week was a great writing opportunity for our learners to express their gratitude for all that police officers do for our community!*

---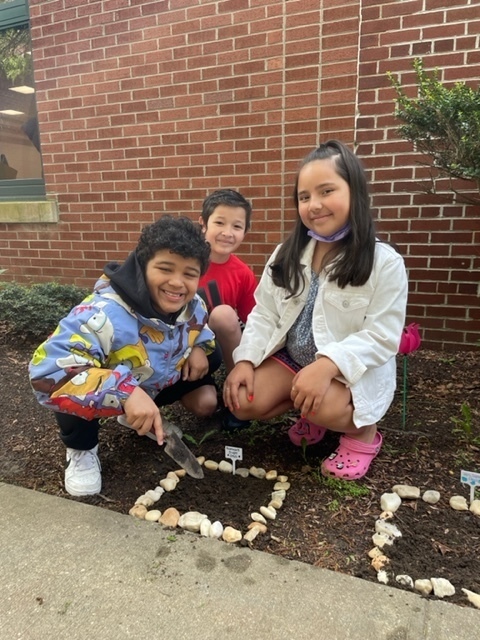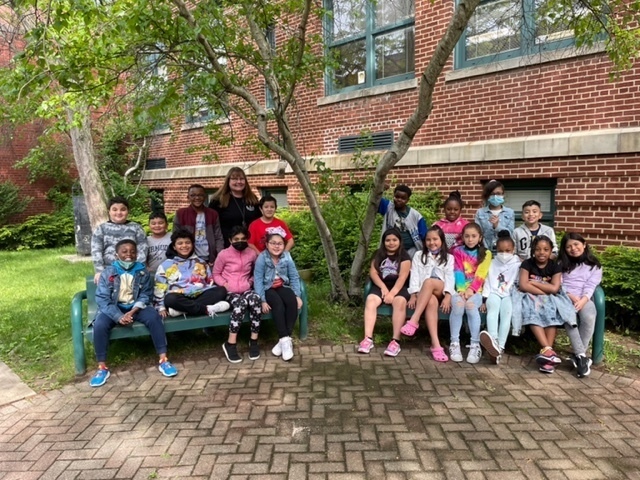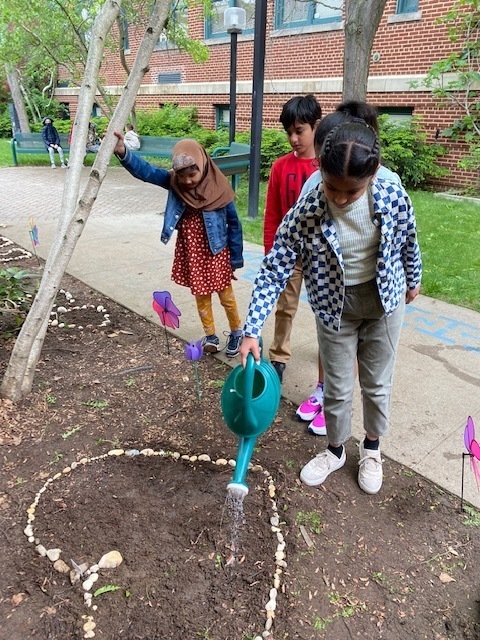 *The School Beautification project in our garden continues! Classes received seed packets and students went outside with their teacher to plant the seeds. Classes created a perimeter around where they planted as they wait for the seeds to sprout!*

---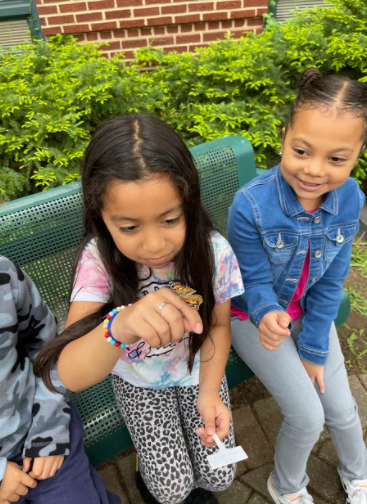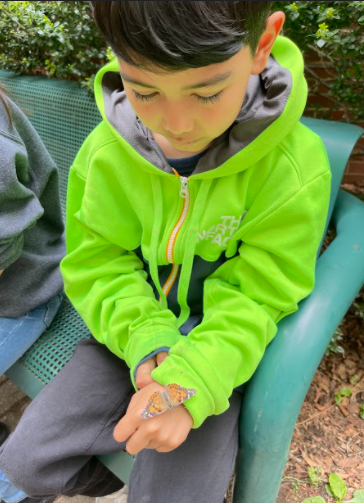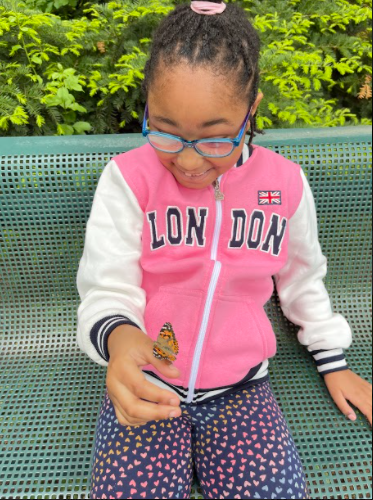 *Ms. Brites' second graders studied the life cycle of a butterfly and made observations as they waited for the eggs to hatch. Today, students spent time in the courtyard releasing their butterflies!*
---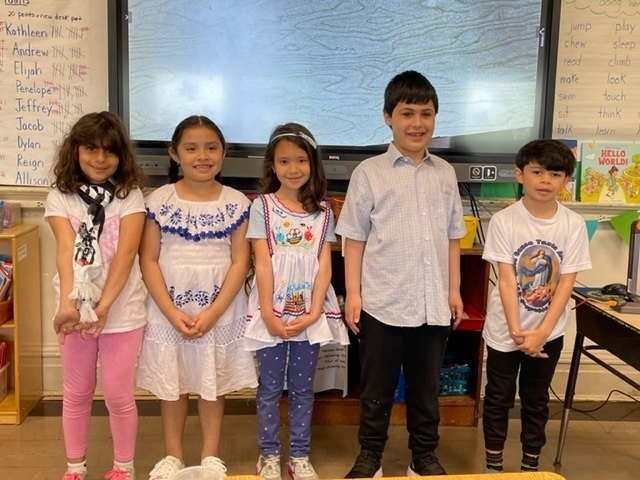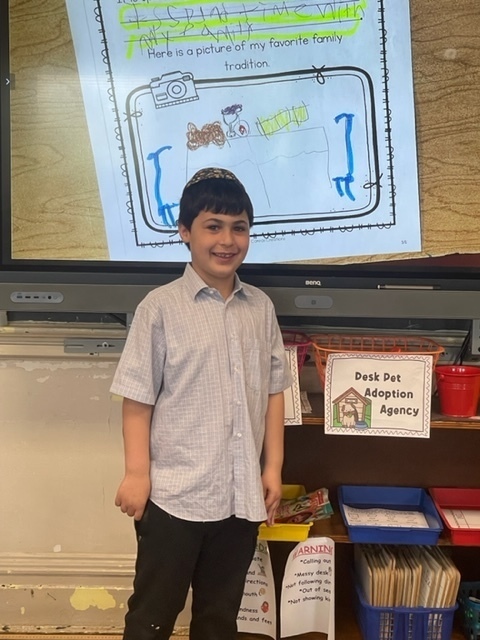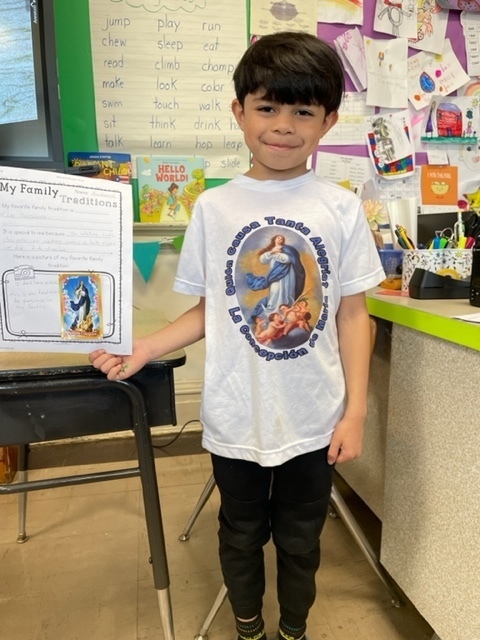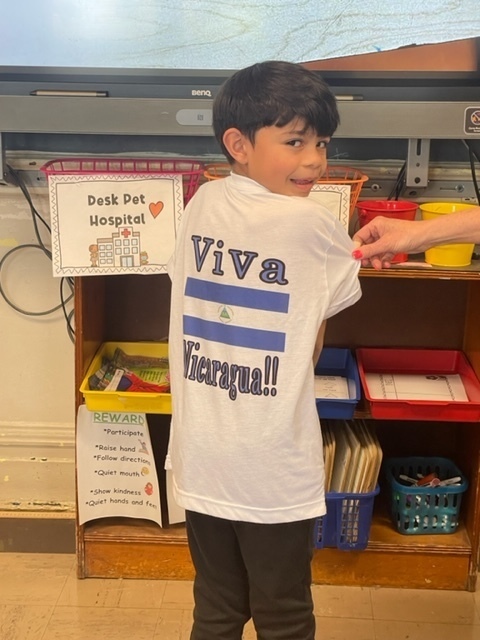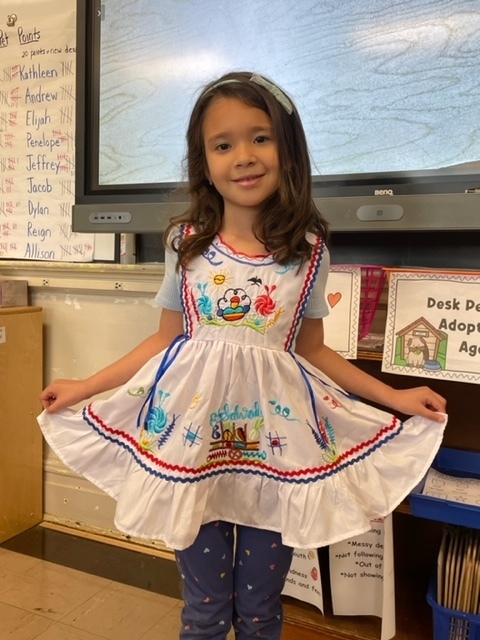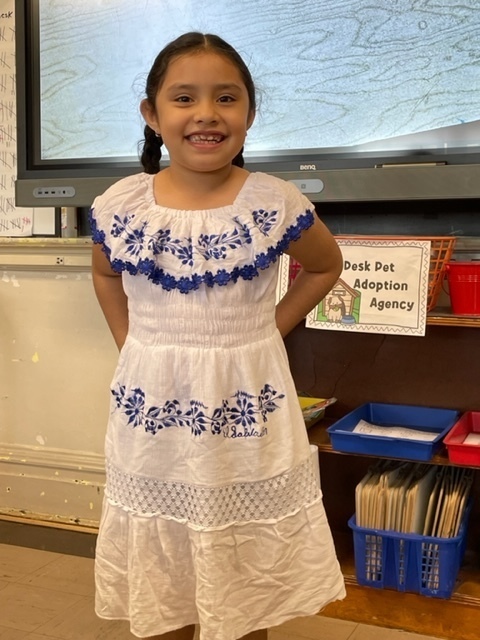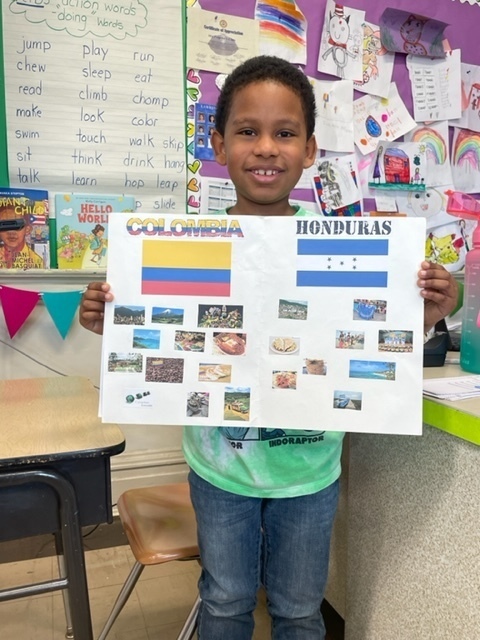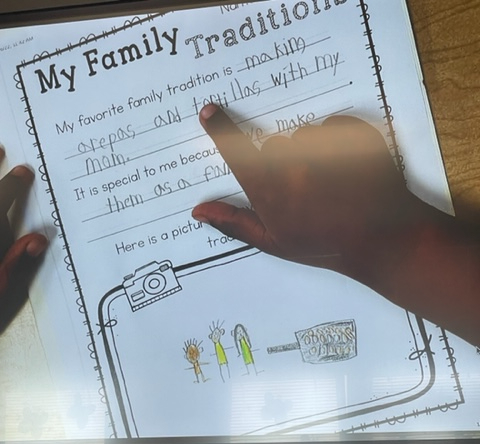 *Students celebrated Multicultural Day today, sharing customs and traditions with their classmates and teachers. First grade students in Ms. Feigeles' class proudly represented Turkey, Guatemala, El Salvador, Nicaragua, Colombia, and Honduras. Ms. Feigeles' students orally presented their My Family Traditions project that they wrote at home with their family.
Did you know that Shabbat is a tradition celebrated by many Jewish families where they come together for a meal that can include challah bread, potato kugel, and grape juice? Check out the student illustration above showing a Shabbat meal! Other students from Ms. Feigeles' class were photographed with a Turkish scarf displaying the president and flag, the Nicaraguan flag, Salvadorian dresses, Colombian arepas, and Honduran tortillas!*
---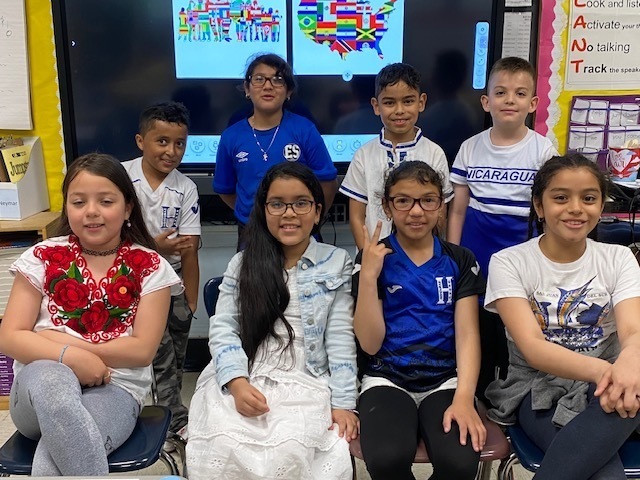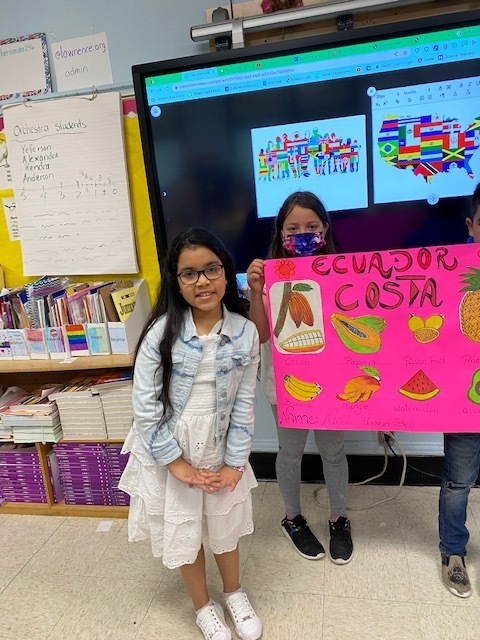 *Ms. Hernandez's third grade students shared the different traditions and cultures from their countries to celebrate Multicultural Day today. The students in Ms. Hernandez's class represented Guatemala, Nicaragua, Honduras, Costa Rica, Ecuador, and El Salvador with posters, clothing, and food!*