This week provided our students with so many learning opportunities both inside and outside of the classroom! We encourage our students to apply what they learn in the different contexts of the school day to their everyday life to continue growing as a lifelong learner!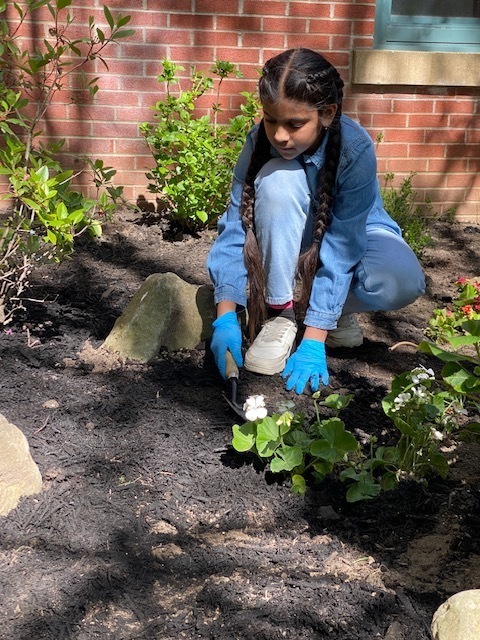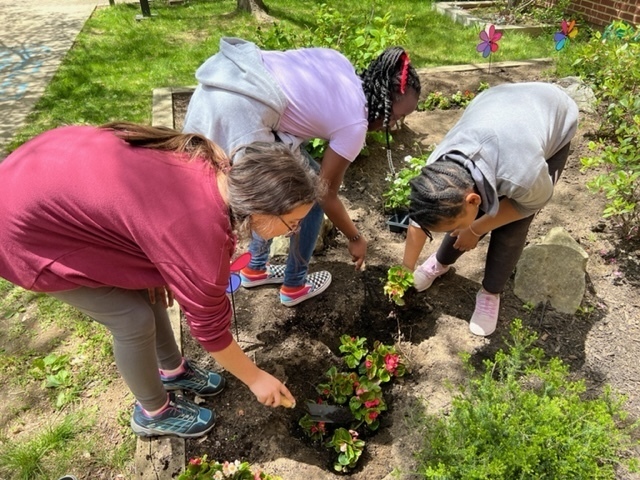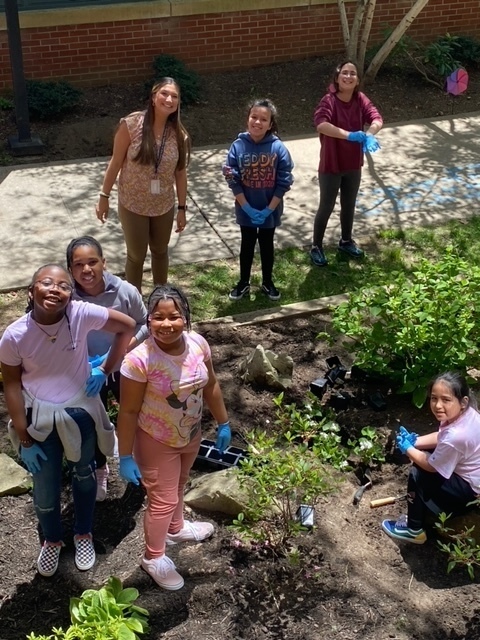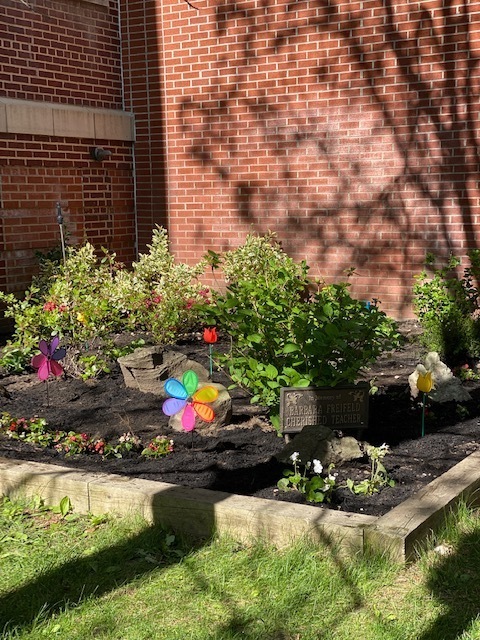 *The garden at Lawrence Primary School is underway thanks to many student helpers! Students have been able to contribute to the school garden and to our overall school community!*
---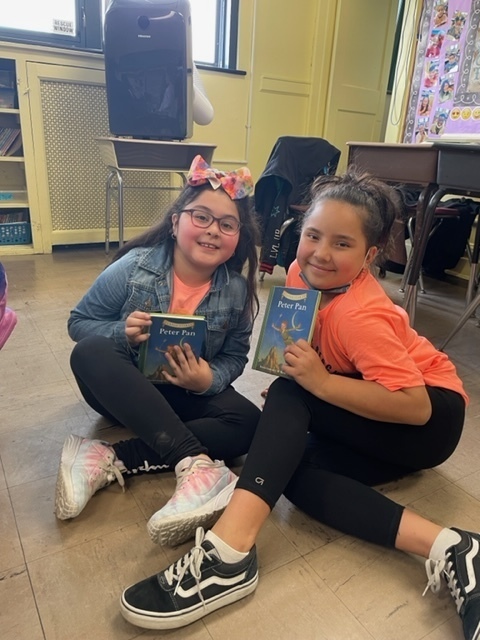 *Third graders in Ms. Rasmussen's class are reading the book Peter Pan. Students used Padlet to respond to questions and engage with their classmates!*

---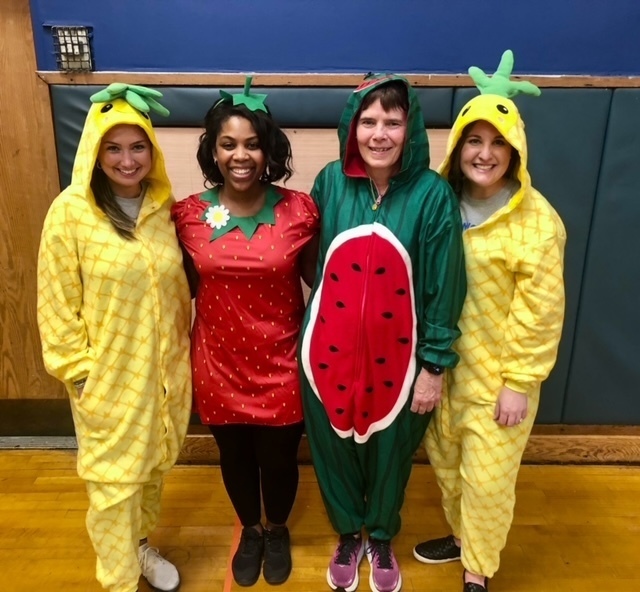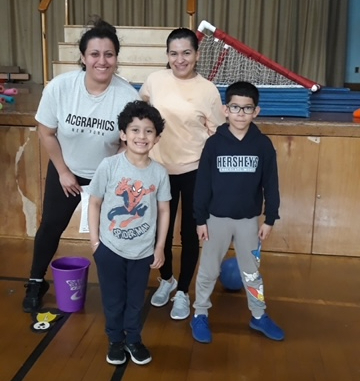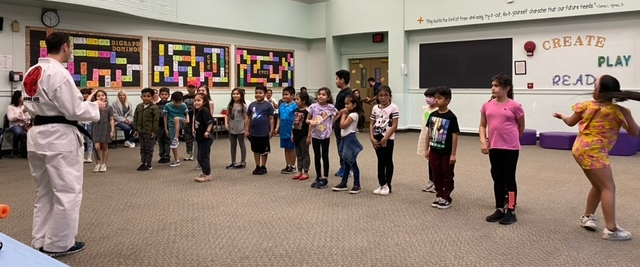 *This week Lawrence Primary School hosted a Fitness Night to teach students and their families about the importance of health, exercise, and nutrition. Students and their families rotated between three different stations (fitness, martial arts, nutrition/smoothie station) to learn about some of the best ways to live a healthy lifestyle. All participants joined:
1) Fitness in the gym, which was led by Ms. Nelsen, one of our physical education teachers.
2) Martial arts in the auditorium, which was led by Warren Levi---martial arts instructor from the Warren Levi Martial Arts & Fitness in Cedarhurst. Click the link below to learn more about what Warren Levi has to offer!
3) Nutrition with a MyPlate presentation, led by Anastasia Schepers and Eileen McKenna, representatives from Northwell Health. Click the link below to learn more about health, nutrition, and recipes to try at home as a family!
https://sites.google.com/lawrence.org/lawrence-health-and-wellness/home
---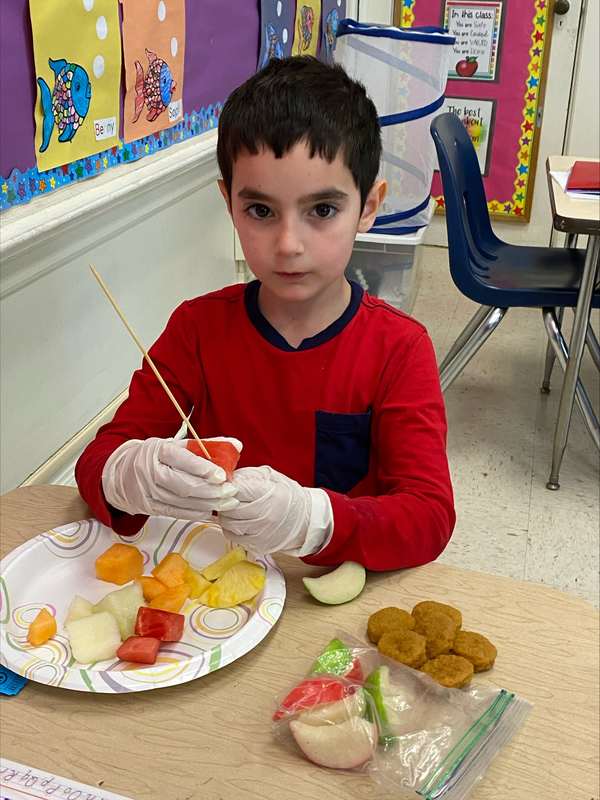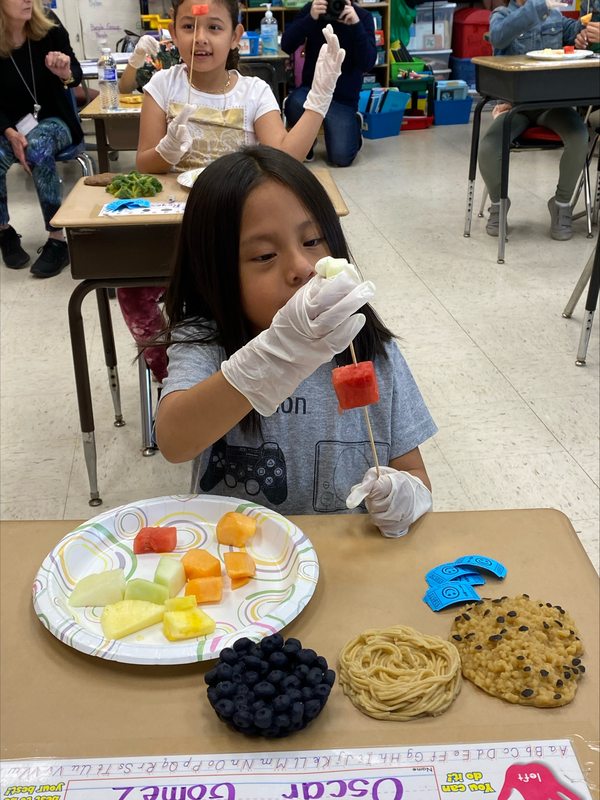 *To follow up Fitness Night that was held at our school, second grade students in Ms. Romito's class learned more about health and nutrition! With help from representatives from the Hospital for Special Surgery, students were able to engage in a presentation about how they have the power to live a life with healthy habits!*