Celebrating the success of our students is an important part of our school community. This week our students had much success throughout various moments of the school week!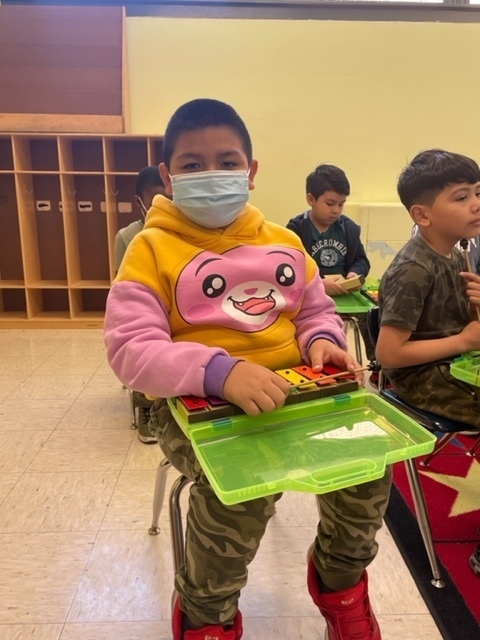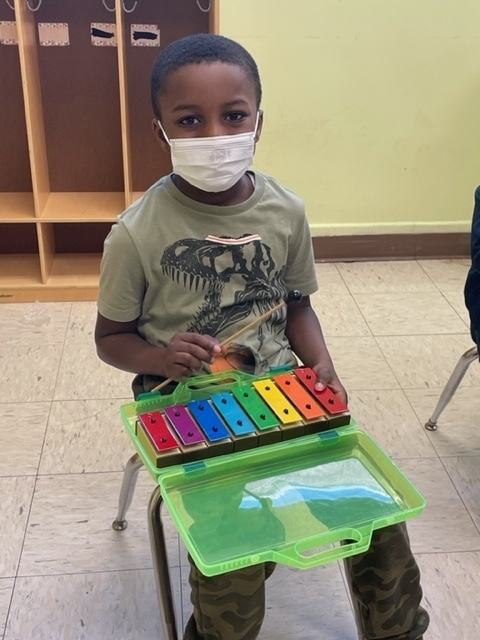 *Mr. Spera taught a music lesson to second grade students from Ms. Brites' class about the role of the conductor and the orchestra seating arrangement. Students were able to practice playing the xylophone, following Mr. Spera as the conductor. Students were also able to practiced being the conductor and leading their classmates as they played their xylophones!*

---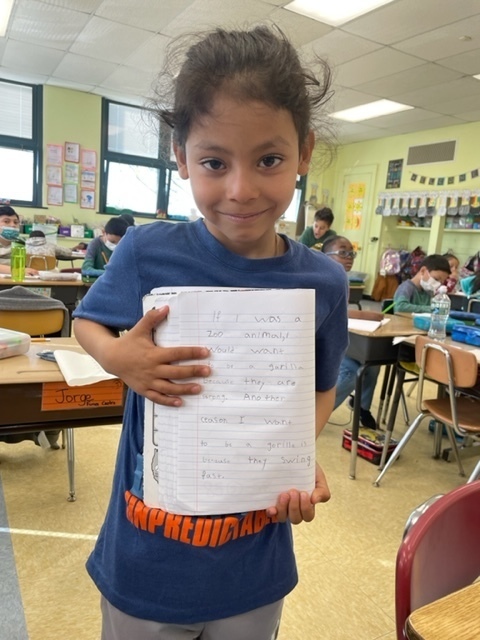 *Second graders in Ms. Risi's class responded to a daily writing prompt in their notebook. Students were encouraged to elaborate on their responses by using transition phrases like another reason and a third reason.

---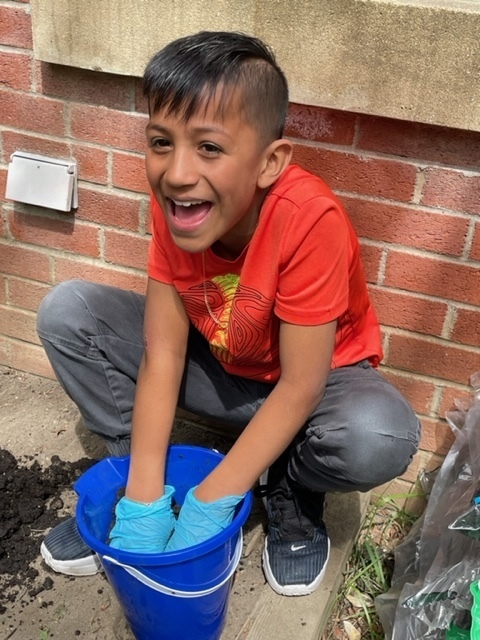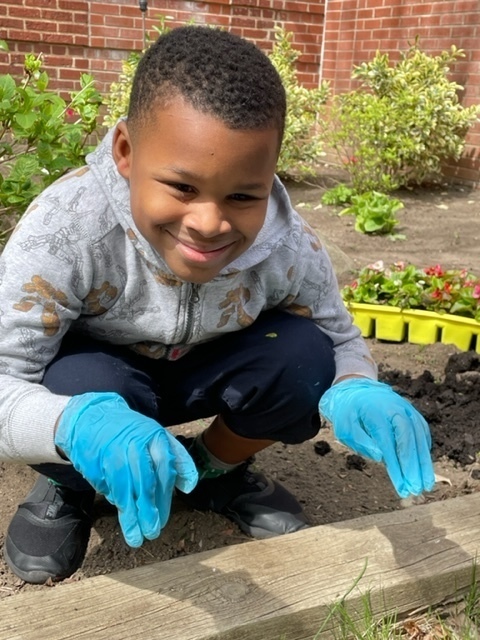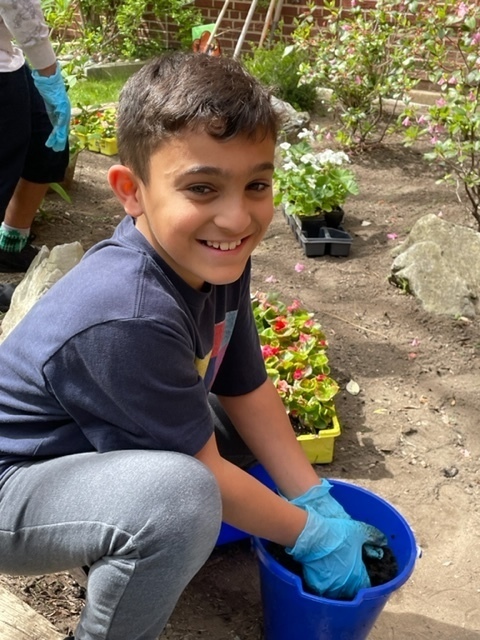 *Our school has embarked on a School Garden Beautification Project. Some of our learners have begun to contribute by laying down some topsoil and mulch!*

---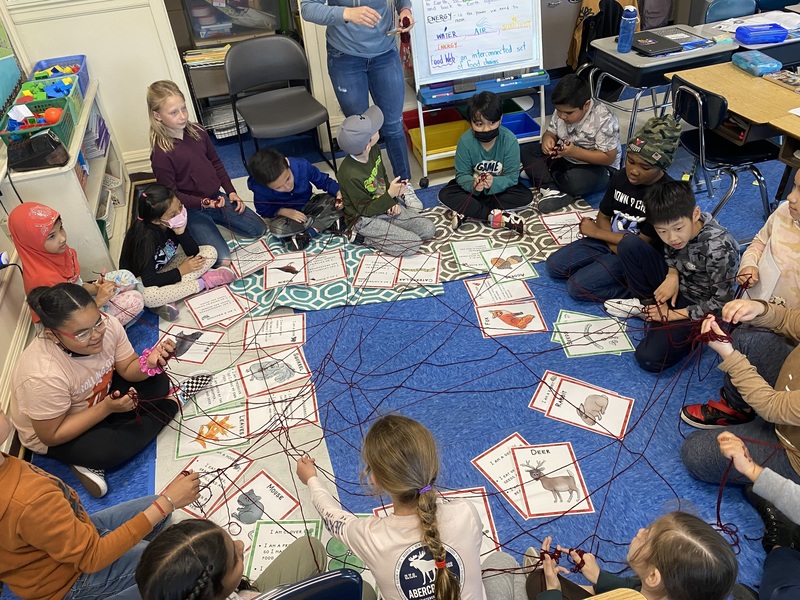 *Ms. McCabe's third graders learned about food webs and how there is an interconnection between different organisms in an ecosystem. Students were able to simulate a food chain with yarn to show the interdependence between living things and their food!*

---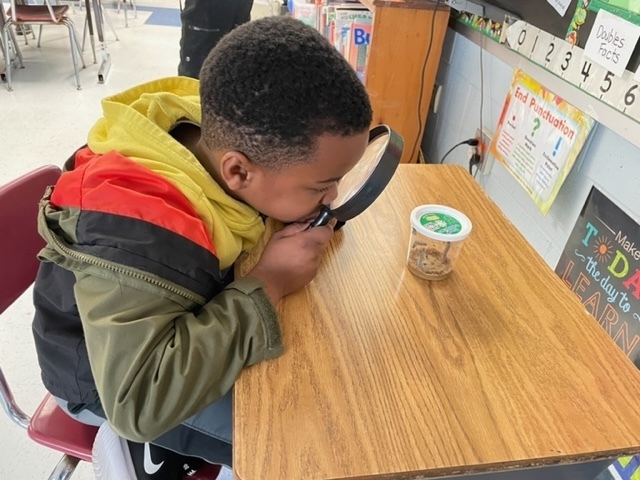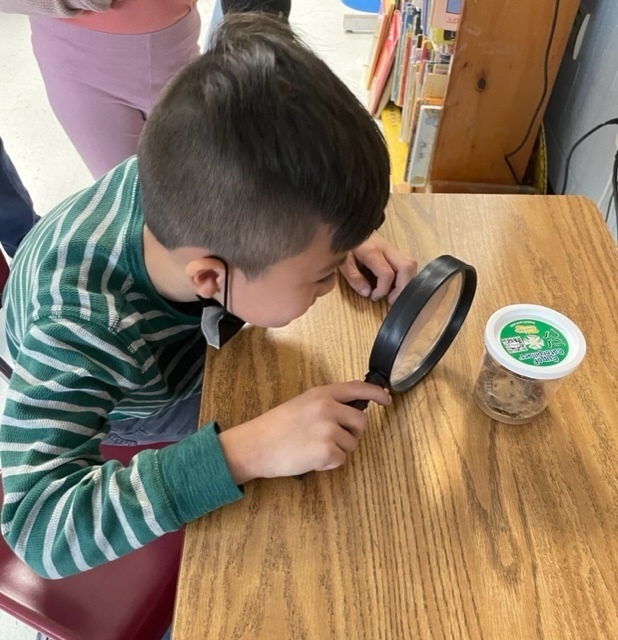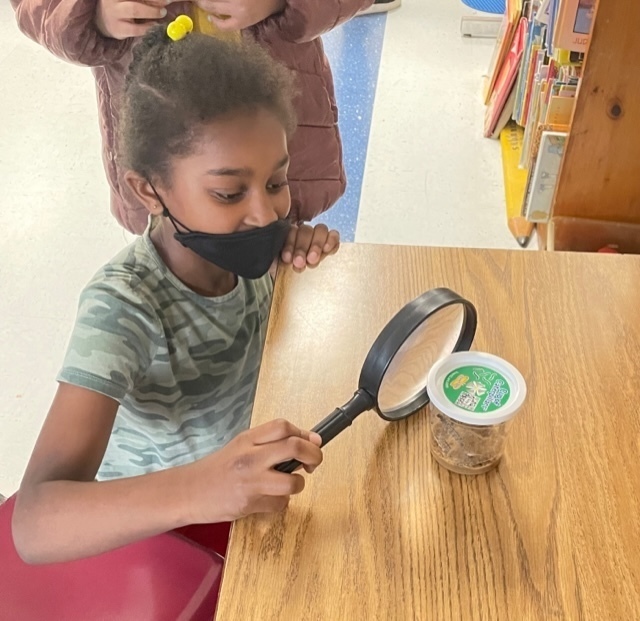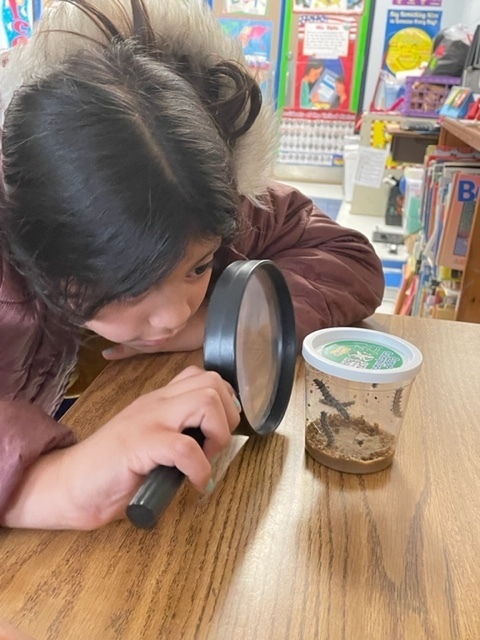 *Ms. Gibbons' second grade learners used their observation skills to document what they noticed about their classroom caterpillars. Students observed that the caterpillars were moving slowly to the top of the cup. All learners drew a diagram in their Butterfly Observations book!*