Every March, people in the United States celebrate the achievements of women as part of Women's History Month.

Women like Dolores Huerta, Helen Keller, Wilma Rudolph, Misty Copeland, & Greta Thunberg (just to name a few) have positively impacted the world.

Please explore some of the resources below to learn more about Women's History.
---
Dolores Huerta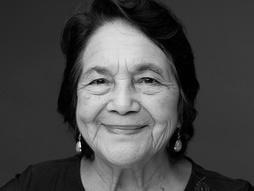 ---
Helen Keller
Helen Keller por Ellen Forrest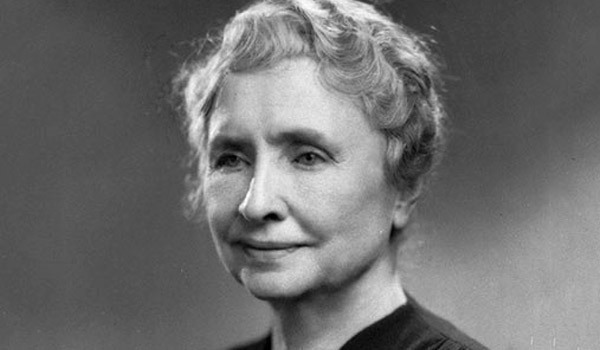 ---
Wilma Rudolph
Wilma Rudolph by Judy Woodburn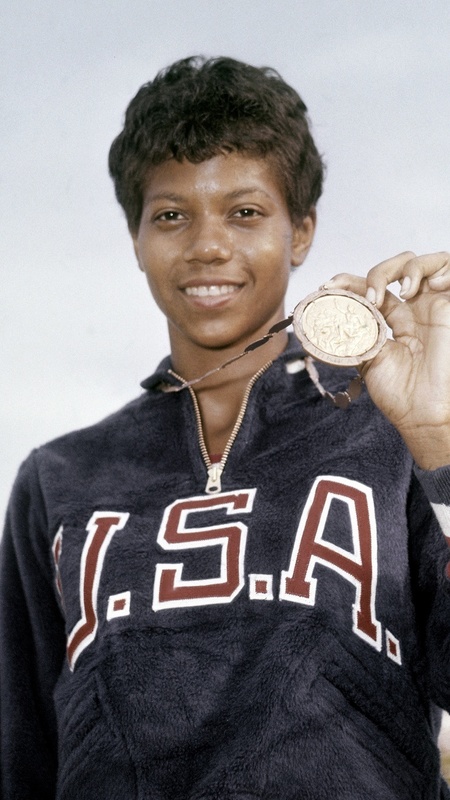 ---
Misty Copeland
A Girl Named Misty by Kelly Starling Lyons
---
Greta Thunberg
Greta and the Giants by Zoe Tucker