P R E S S R E L E A S E
The Artists of Tomorrow, On Display Today
Lawrence Primary School Art teacher sets up a display of her students work
LONG ISLAND, NEW YORK (February 2022)—Last week, Lawrence Primary School art teacher Anne Young set up a display at the Community Gallery at the Long Island Children's Museum. The display is titled Looking at Art: Seeing Questions
Over 50 examples of student artwork from Lawrence Primary Schools were put on display. Ms. Young believes in displaying her students' artworks in multiple ways. Looking at Art: Seeing Questions will be on display for museum visitors to see until Sunday, February 27.
"Our students are so excited to have their work on display for all the museum guests to see," said Anne Young, "Our students have worked incredibly hard on their pieces and it's great to have their final pieces for all to appreciate and see."
As an educator, Ms. Young believes that exposing students to art whether it's through paintings, sculptures, illustrations and billboards fosters creativity and helps students to observe, analyze, interpret and ask questions.
For more information about the Lawrence Union Free School District and the latest District news, please visit www.lawrence.org.
###
Photo 1: A display of the children's art at the museum

Photo 2: A display of faces drawn by Lawrence Primary elementary students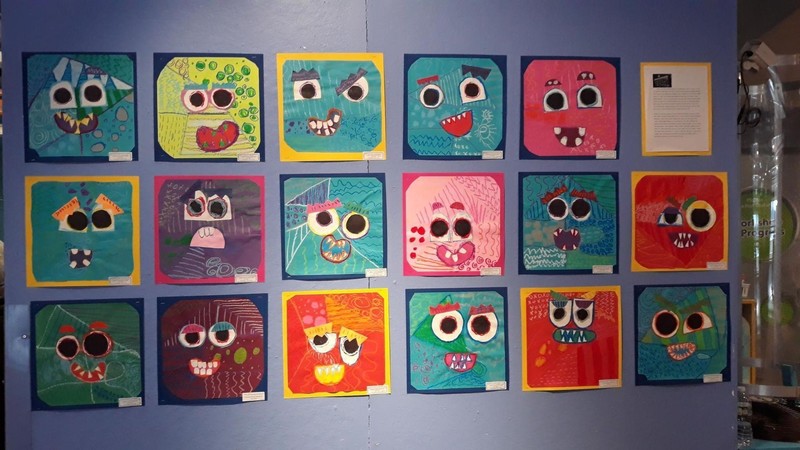 Photo 3: Polar Bear drawings done by the students.