The students at Lawrence Primary School are constantly learning new things and exercising their brains. Our students actively participate each day they come to school!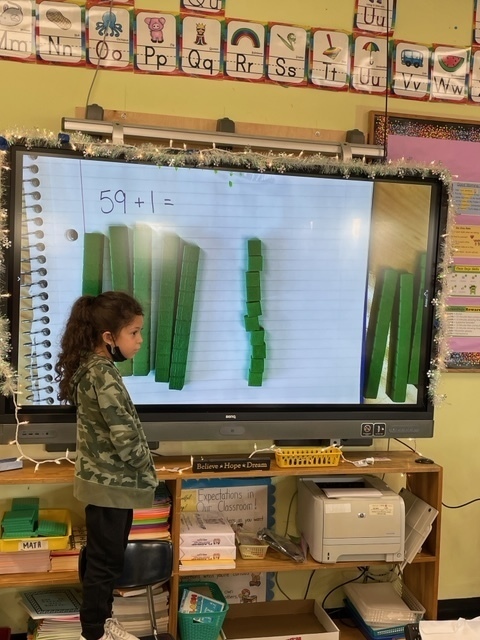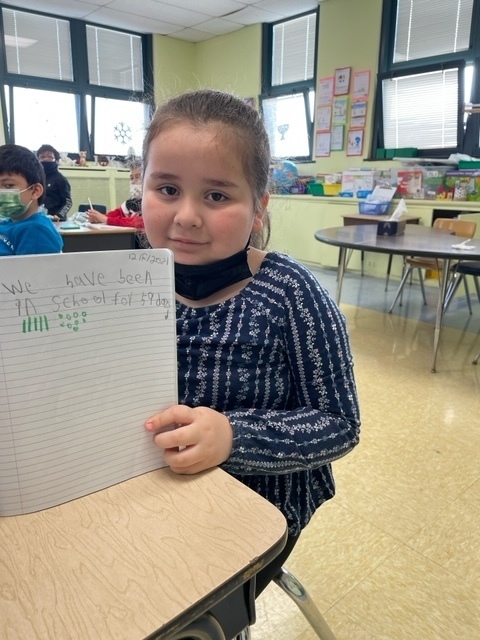 *Ms. Risi's second grade students worked on their number sense skills---focusing on 59. Students practiced one more than 59, one less than 59, and they used math manipulatives to represent the values.

---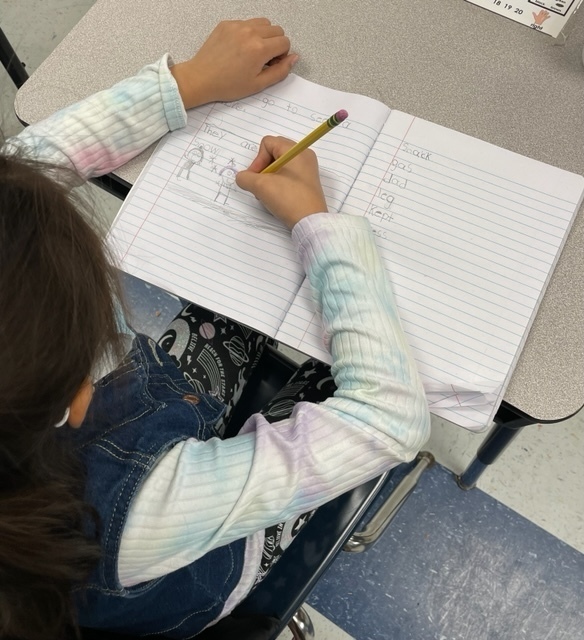 *Mr. Flammia's second grade learners practiced with their sight words to engage in a writing lesson. Students wrote their sentences in their notebooks and included a corresponding drawing. Mr. Flammia had students use the alphabet tiles on Toy Theater to spell challenging words.

---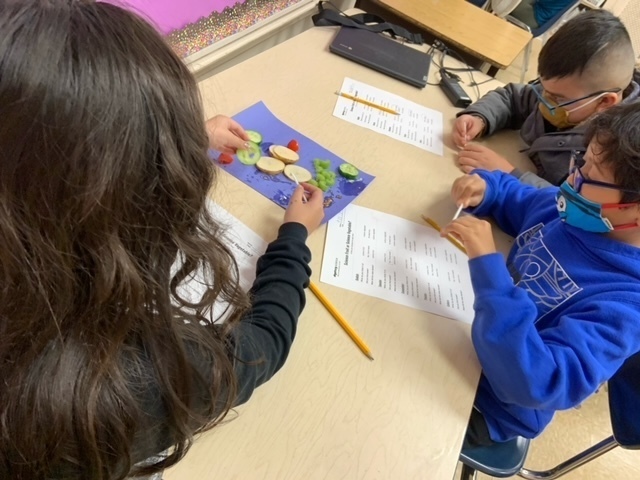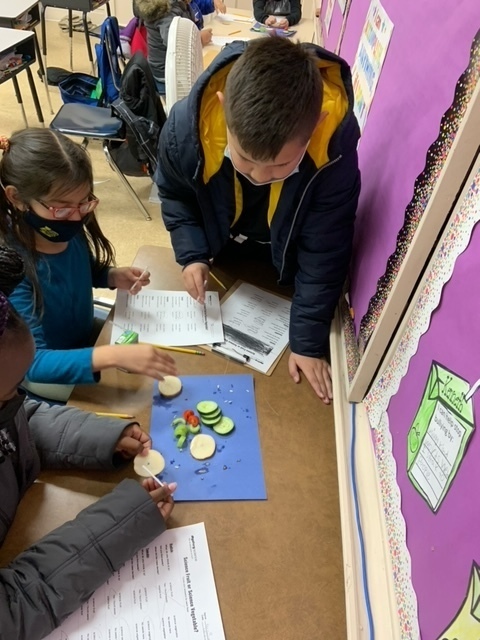 *Ms. McDonough and her third grade students have been learning about seed dispersal and the plant life cycle. Students examined produce and predicted if each item was a fruit or vegetable. They looked at slices of produce and searched for seeds. Try the same activity at home with the Science Fruit or Science Vegetable worksheet in English or Spanish!*

---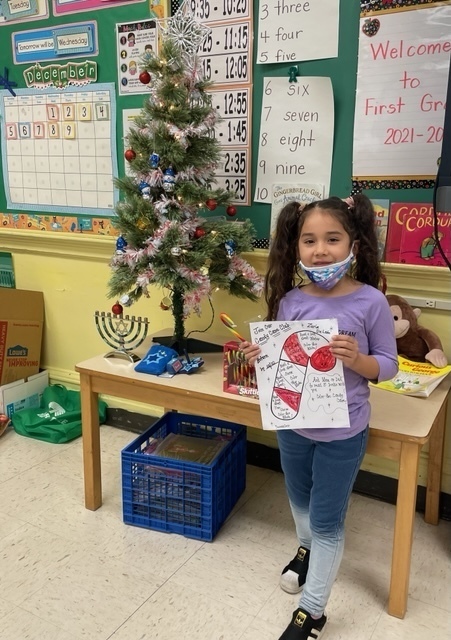 *The first grade students in Ms. Arleo's class have all be invited to join the Candy Cane Club! Students are encouraged to read the books listed on the candy cane paper (a book about winter, a book about a holiday, a book about snow, a book about hibernation, a book of your choice) with their families for the chance to receive a candy cane! If you don't have a book to read, ask Ms. Arleo for one or visit the Peninsula Public Library!*

---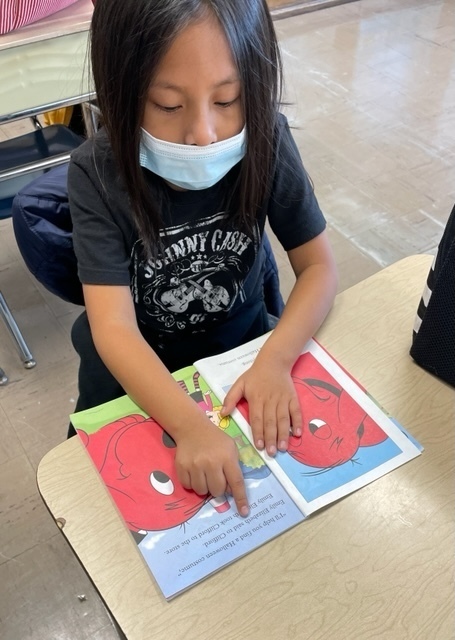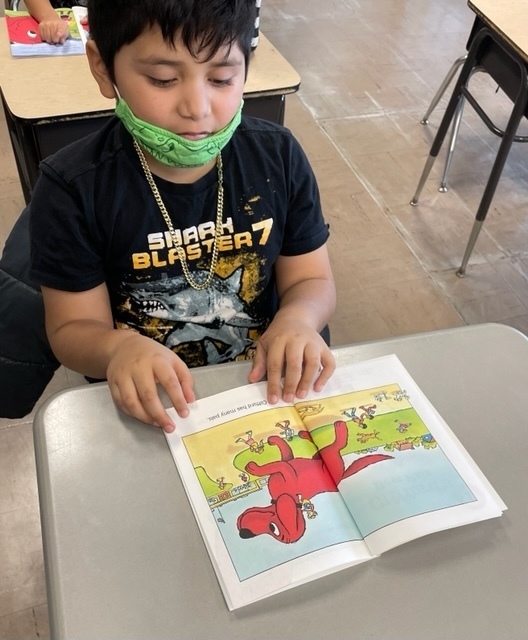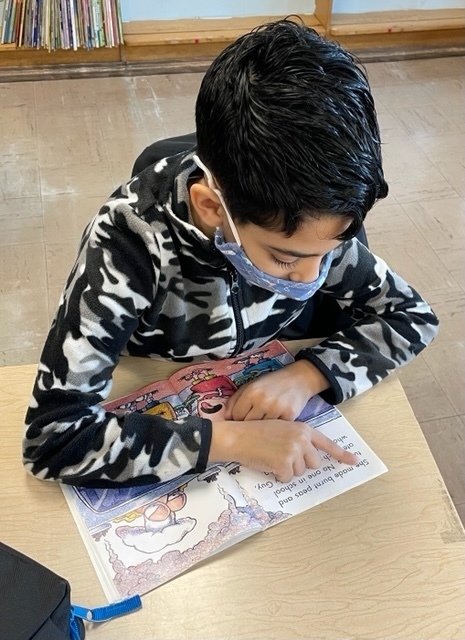 *Ms. Romito's students read books during their reading class! Each student had the opportunity to independently read a book of their choice!*