Literacy Night was a great school event where students and their families were able to engage with one another!
We consider all of our students to be readers and were so please to have all of our participants at Literacy Night take home a book from the Book Fairies, a non-profit organization that donates books to schools to increase literacy engagement.
Also, Carol Anne Weik from the Peninsula Public Library came to help families sign up for a library card and learn about all of the programs/services the library offers. Sign up for a public library card by clicking the link:
https://forms.gle/j6h47QEpafegdUEM9

In addition, all families received information on reading strategies to use at home so that their child can develop and grow their reading skills.
Make sure to take a look at some of the resources and photos below from Literacy Night!
One the Road to Reading Packet (English)
On the Road to Reading Packet (Spanish)
---
*Jack from Ms. Lopeck's second grade class*

---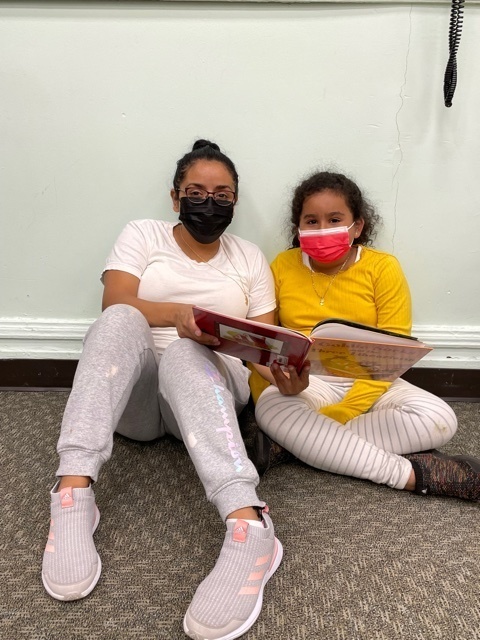 *Danika from Ms. Pagnotta's third grade class*
---
*Jacob from Ms. Feigeles' first grade class*
---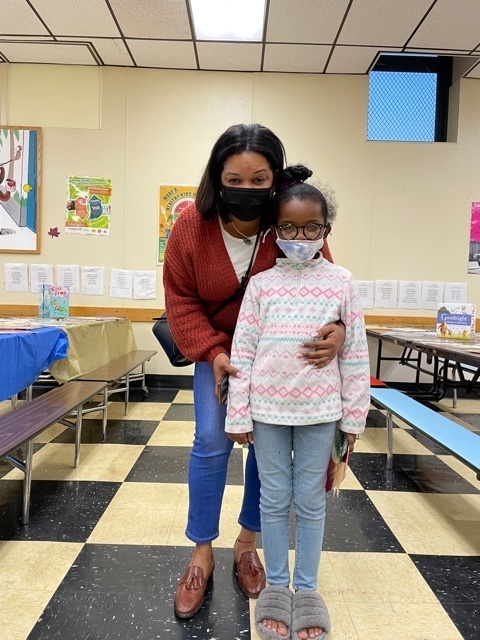 *Elliya from Ms. Merritt's first grade class*

---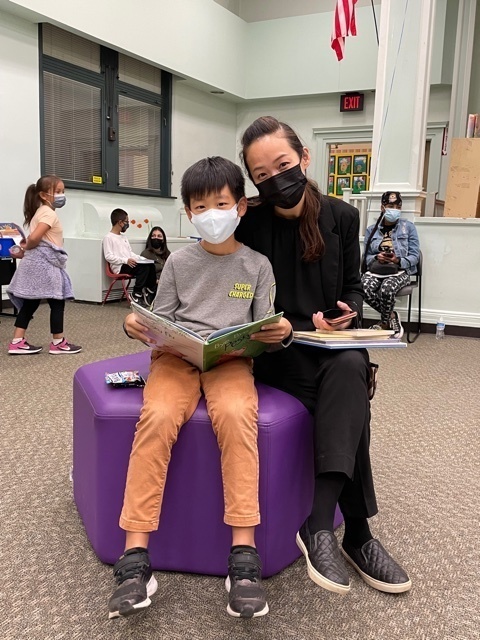 *Darren from Ms. McCabe's third grade class*

---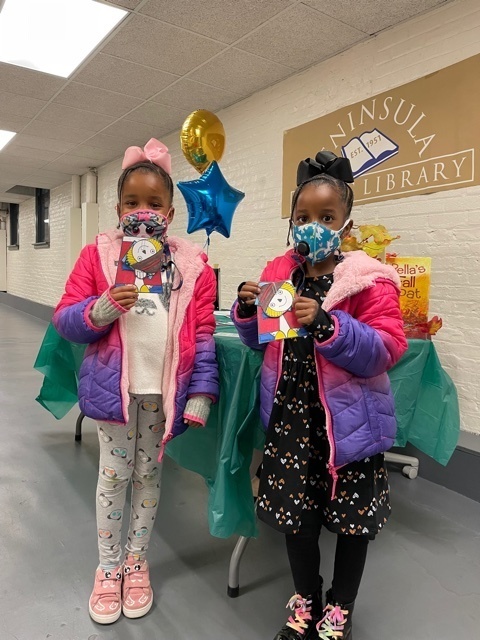 *Paiden and Parker from the first grade classes of Ms. Merritt and Ms. Brescio*

---
*Truyth from Ms. Pagnotta's third grade class*

---
*Amyelin, Justin, and Thalia from the classes of Ms. Hernandez, Ms. Risi, and Ms. Baltzer*

---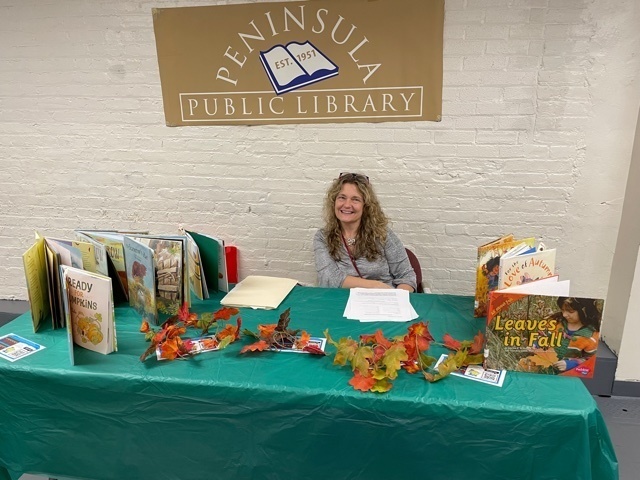 *Carol Anne Weik from the Peninsula Public Library participated during Literacy Night so that families could sign their child up for a library card*