Digital Citizenship Week is from October 18th-October 22nd. Here at Lawrence Primary School, our learners have the wonderful opportunity of having a Chromebook to use as a learning tool.
Throughout the school week, students are learning and reviewing how to use technology safely and responsibly---how to be a Digital Citizen!
We encourage our students to be Digital Citizens both at school and at home! Use some of the resources below to promote safe technology use with your child!
---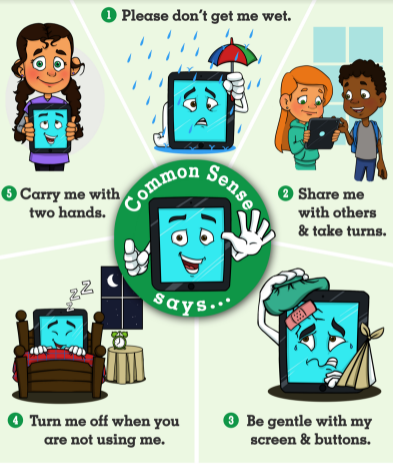 Caring for Your Device (English)
Caring for Your Device (Spanish)
---
We Are Digital Citizens Video (English)
We Are Digital Citizens Video (Spanish)
---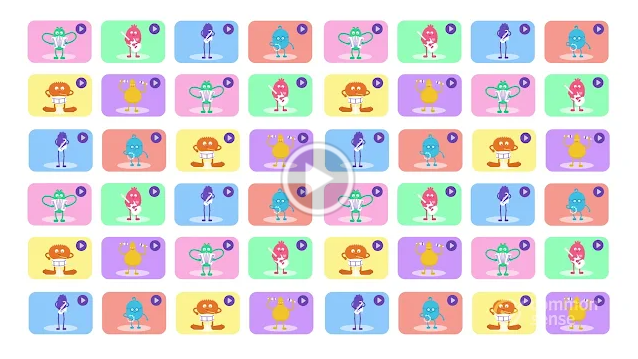 Media Balance is Important (English)
Media Balance is Important (Spanish)
---
Be Internet Awesome Family Guide (English)
Be Internet Awesome Family Guide (Spanish)
---