The first, second, and third grade students at Lawrence Primary School participated in an active week of learning and socializing. Below are some of the highlights that occurred throughout the week: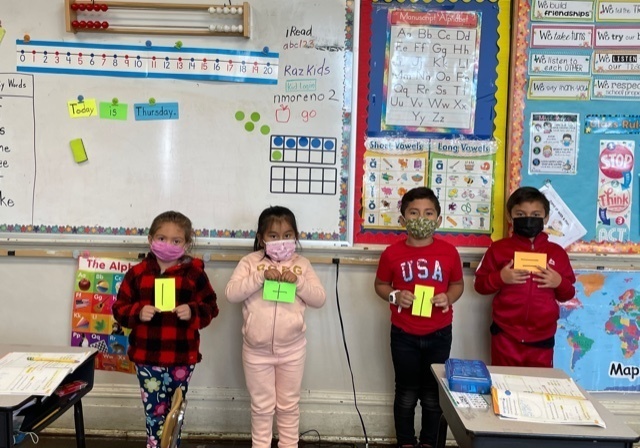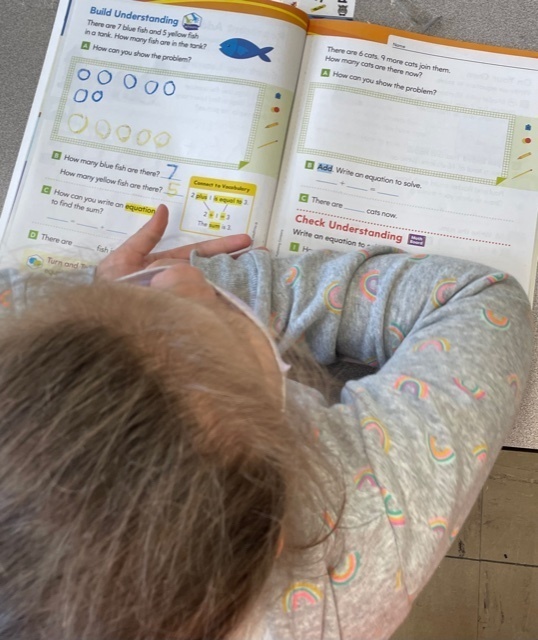 *First grade students in Ms. Moreno's class learned about using pictures as an addition strategy. In addition, Ms. Moreno had her students stand up to represent the parts of an addition equation and practice their math vocabulary!*
---
*Ms. Brescio's first graders practiced their phonics and word recognition by learning about rhyming words with Ms. Gilbert!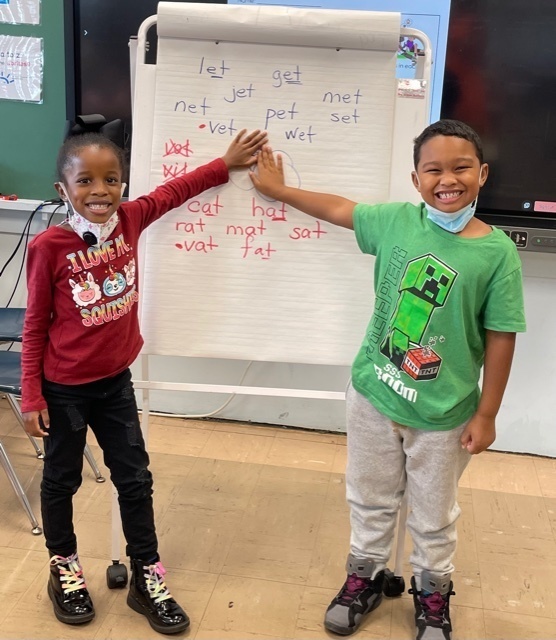 ---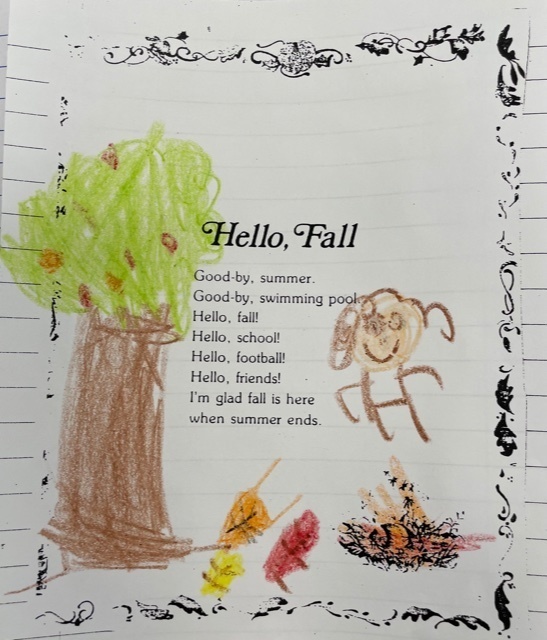 *Ms. Gibbons and her second grade learners spent time this week analyzing the imagery in the poem Hello, Fall. All students were expected to visualize the images of the poem as they read and illustrated corresponding drawings!*
---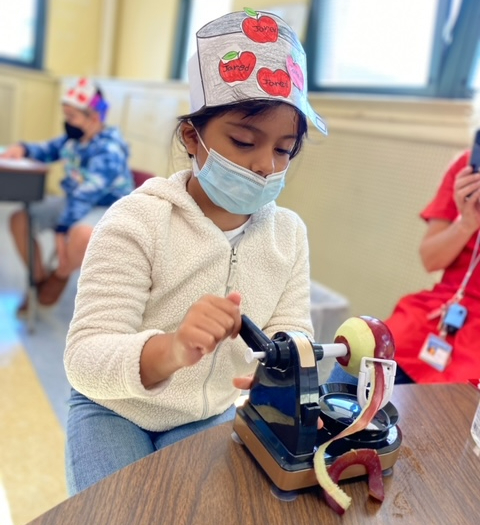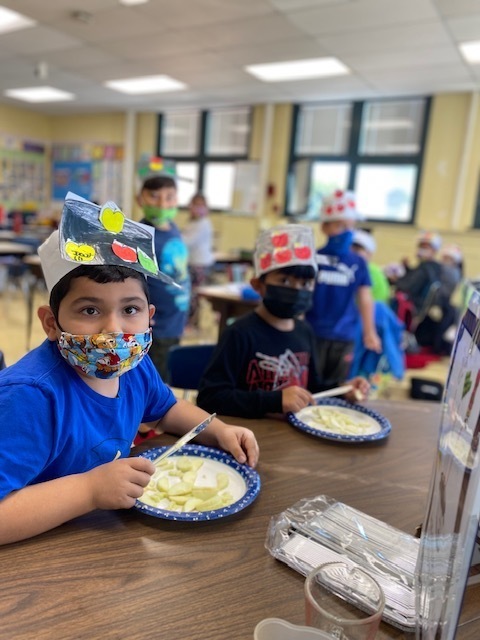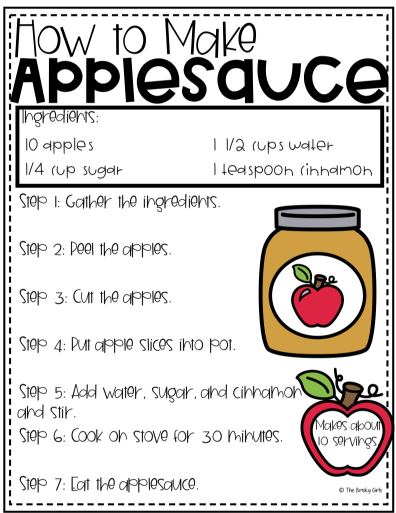 *The learners in Ms. Lopeck's second grade class had an opportunity to engage in different literacy activities to promote reading, retelling, and sequencing. Ms. Lopeck's students also were able to collaborate to make applesauce from scratch! Follow the recipe to make applesauce at home with an adult!*
---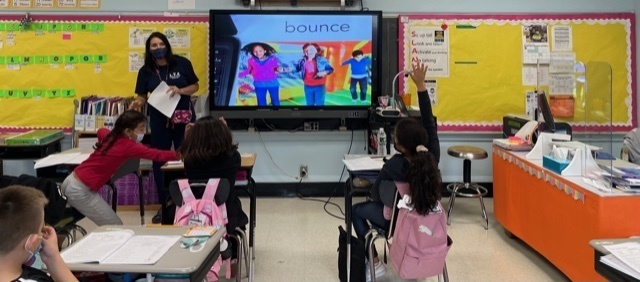 *Ms. Hernandez and her third grade bilingual learners participated in a vocabulary lesson where they practiced articulating the word in a sentence and brainstorming synonyms!*