NEWS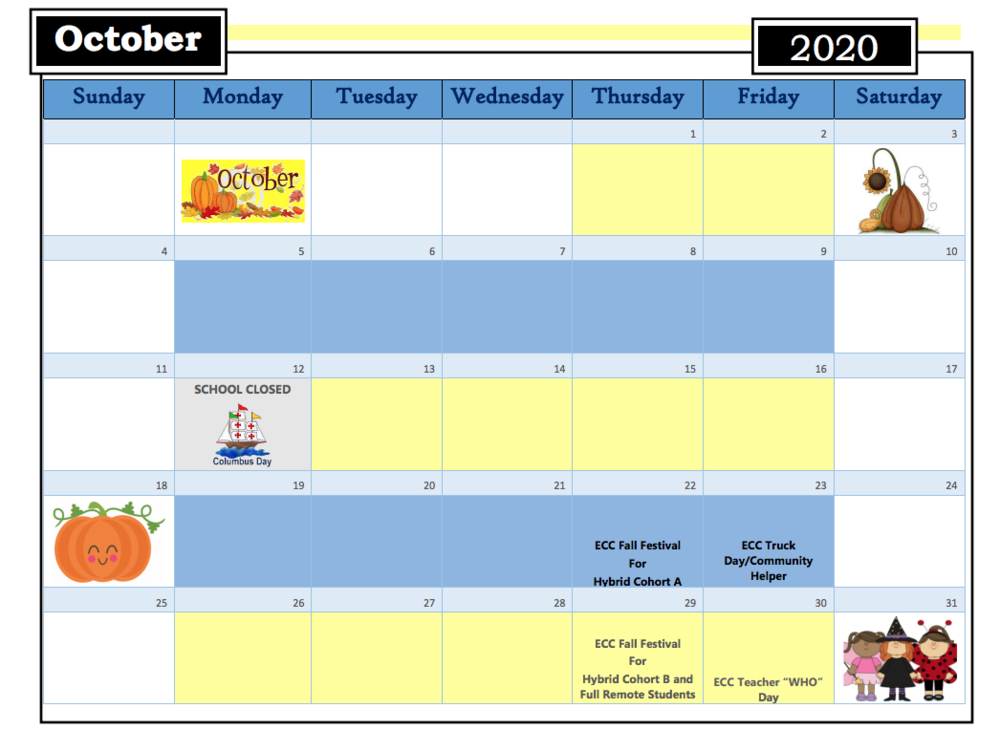 Please see the October Calendar with our upcoming special events. We will have a Fall Festival where students will be able to pick a pumpkin on an assigned day. We will have Truck Day which we will...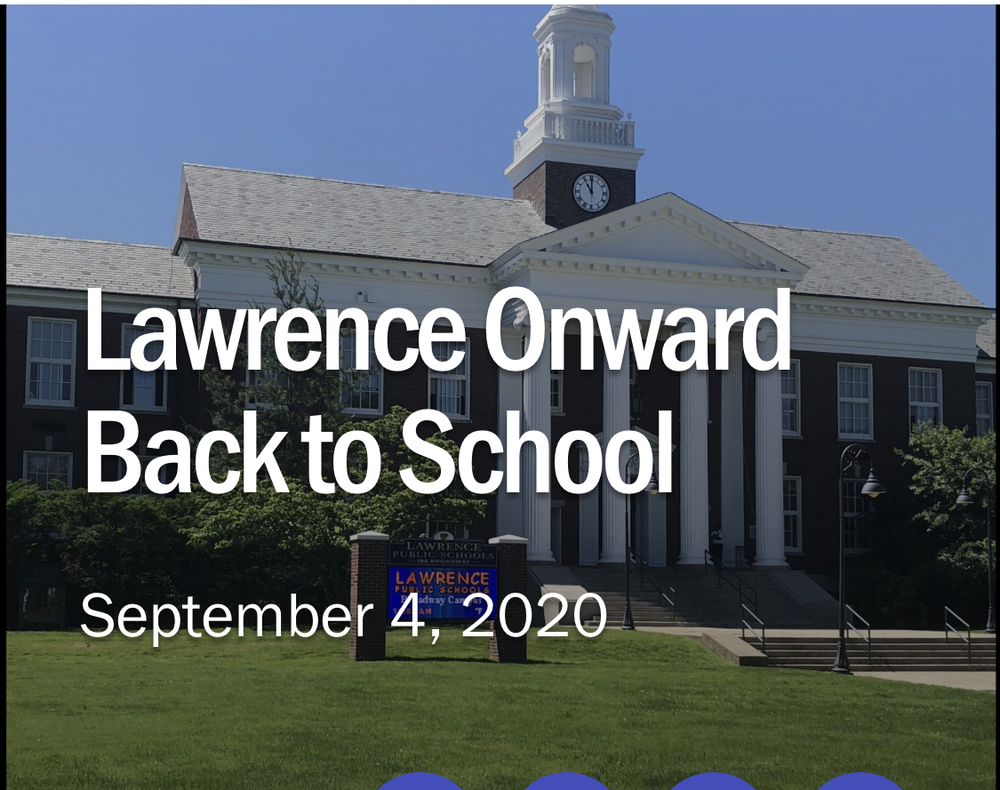 The Back to School Smore Newsletter explains the varied ways school reopens this year. We wish all Lawrence Learners a great school year. https://www.smore.com/qngmh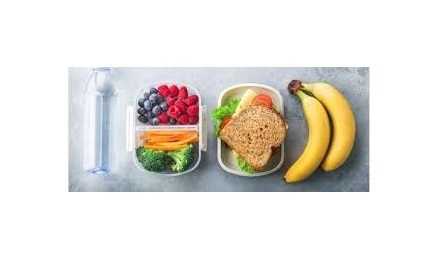 PLEASE CLICK ON THE LINK TO ORDER YOUR STUDENTS MEALS https://forms.gle/UBDn3iUyZt6C... ALL MEALS ARE FREE FOR ALL STUDENTS Menu Breakfast: Assorted Whole Grain Reduced Cereals with WG...
SEE ALL NEWS
LIVE FEED


Please check out the NEWS Section of our website to view the October Calendar with upcoming events for all learners. As always social distancing will be practiced along with the use of masks at all times. *Schedules and more information on events to follow.*
about 3 hours ago |
Lawrence Kindergarten


SEE ALL POSTS
Events