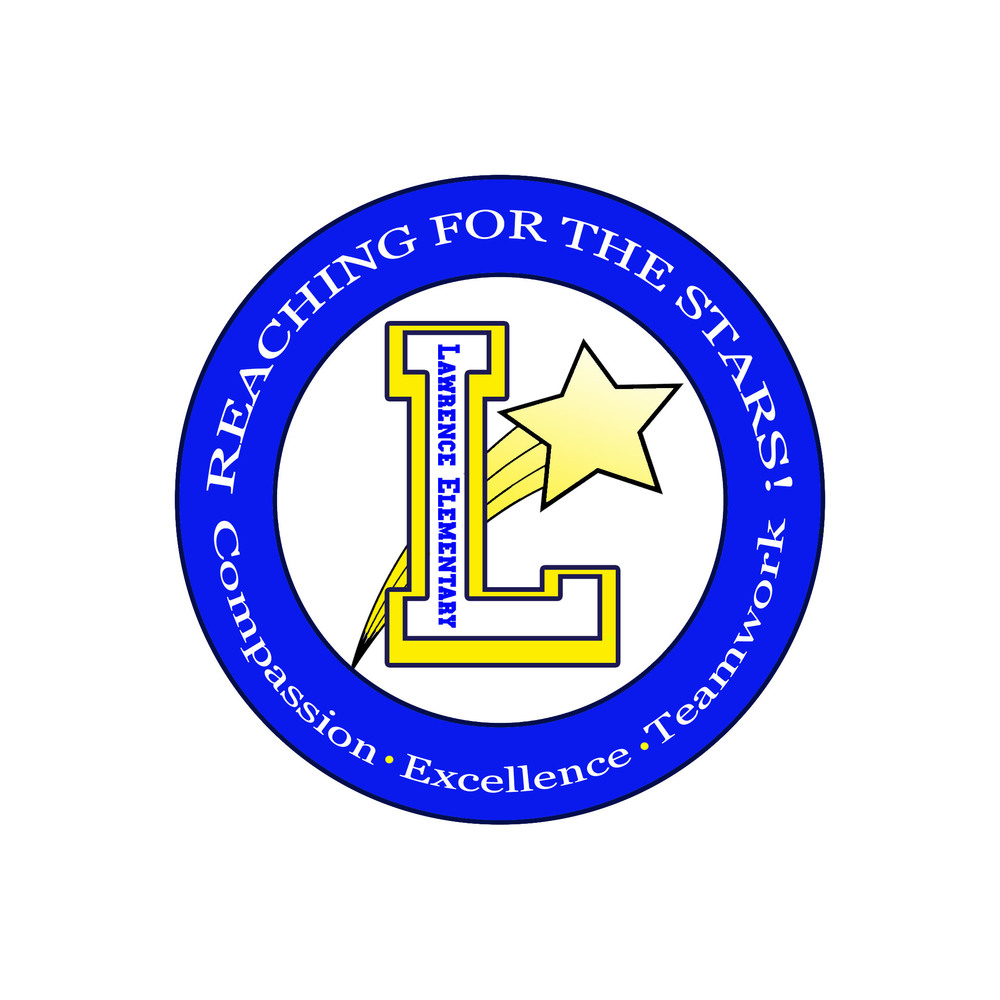 At LES we are reaching for the STARS!
Rina Beach
Tuesday, February 05, 2019
At LES we reach for the STARS when we show kindness, act in a trustworthy, responsible way, respects self and others and put safety first. Our school community exemplifies the motto of our logo: compassion, excellence and teamwork. Working together success is in the reach of each and every learner.