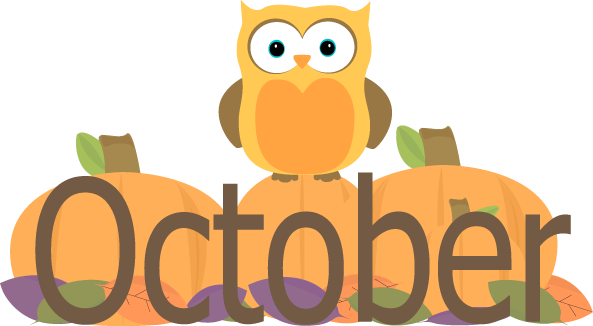 ---
Mentee School Districts Surveys
---
Important Message from the Nurse's Office
---
SOCIAL EMOTIONAL LEARNING -SEL
We would like to thank Lawrence High School students for coming to Lawrence Primary School to videotape our students. This problem solving song was learned in music and was the theme of our SEL assembly. S T E P stands for Say the Problem, Think of Solutions, Explore Consequences, and Pick the Best Solution. We use this language and lesson in school to teach self-management and responsible decision making. Enjoy the video and ask your children to tell you when they would use it.
Thank you,
Mrs. Moore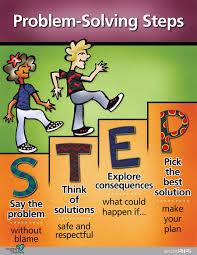 *Special thanks to Ariana Brown and Haisha Famuyide
---
LMS 8th Grade Art Honors Class visits Lawrence Primary School's Art Room to work on Collaborative STEAM projects with 2nd grade
All activities were designed to encourage critical thinking and scientific reasoning skills as well as problem solving and most importantly, teamwork.
One challenge was to build a swinging pendulum that would swing for at least 30 seconds. What is a pendulum? The easiest visualization of a pendulum for children is a swing or a clock. A pendulum is an object suspended from a fixed point so that it swings freely back and forth. Vocabulary: force, motion, gravity.
We used a cup and a piece of yarn to create our pendulums. Art room stools and rulers worked as our towers. Mrs. Young and Mrs. Goldstein demonstrated first. The children were asked what they thought would happen when the pendulum filled with paint was released. After the pendulum stopped swinging, the children were asked what they observed.
Working in groups, they experimented and discovered the effects that length and trajectory had on their designs. In the end, no two paintings were alike.
A second challenge was to design a bridge using a certain number of jumbo craft sticks and masking tape. The goal was to make strongest bridge across "the great stool divide". To test the strength of the bridges we started with 11lbs of clay followed by 25 lbs, 50 lbs and finally 75 lbs! Initially, the children were concerned because they had never built a bridge before. They wanted to know how they should begin. So we discussed types of bridges, aesthetic designs of bridges and how the placement of sticks would affect the strength of the span. Would their design overcome the downward force of the weight placed on top of it? Vocabulary: force, gravity, suspension.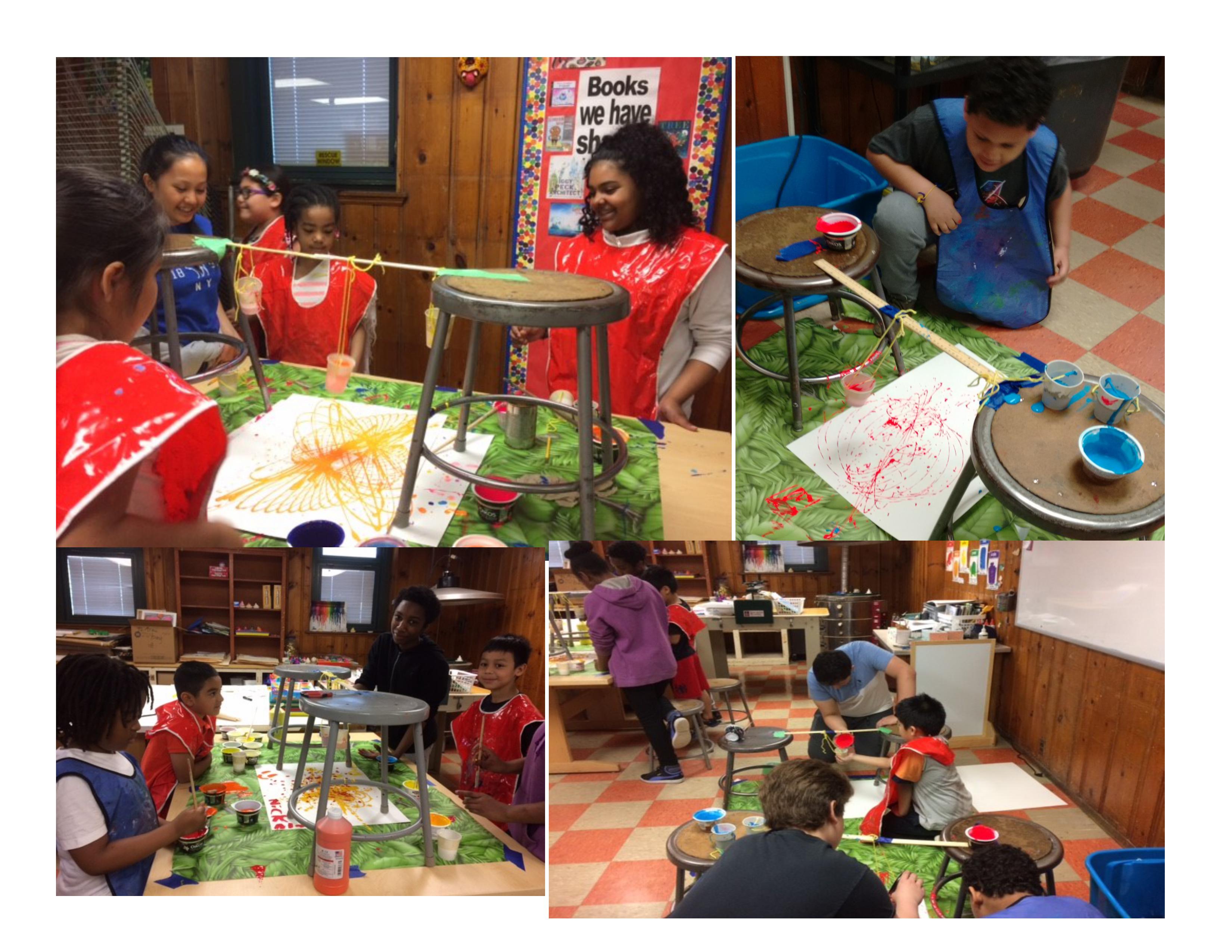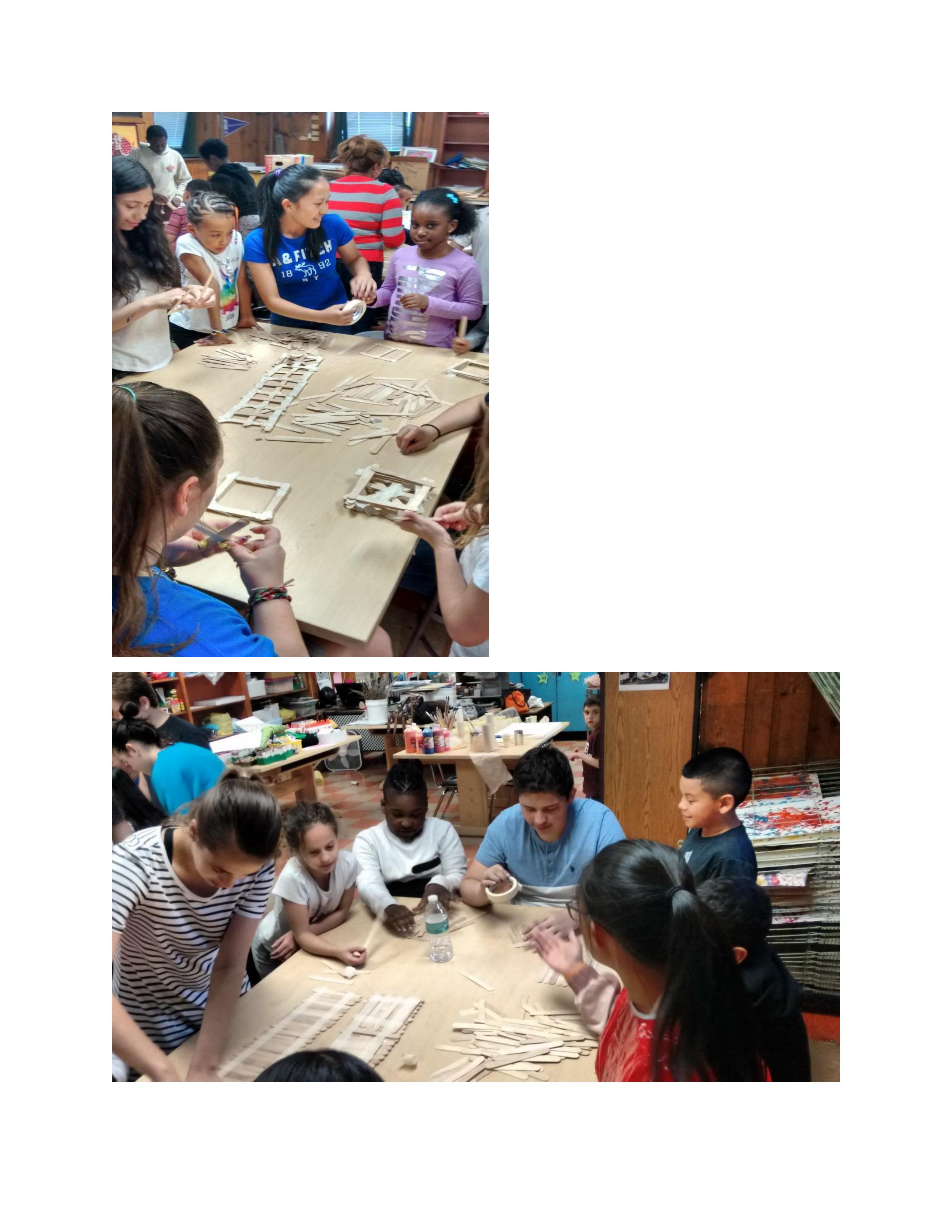 ---
Read Across America Day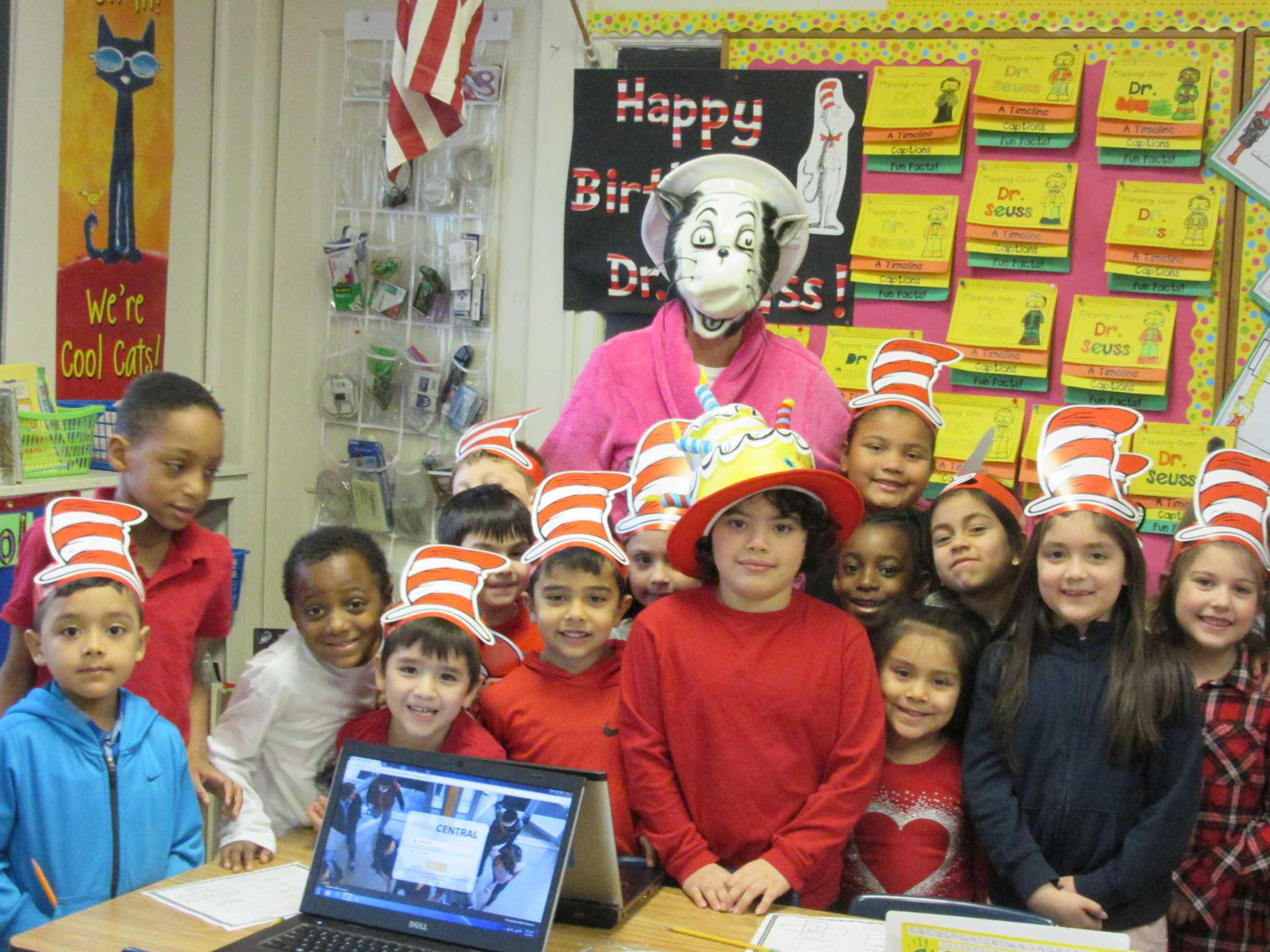 ---
Lawrence Primary School Students Artwork On Display at
The Long Island Children's Museum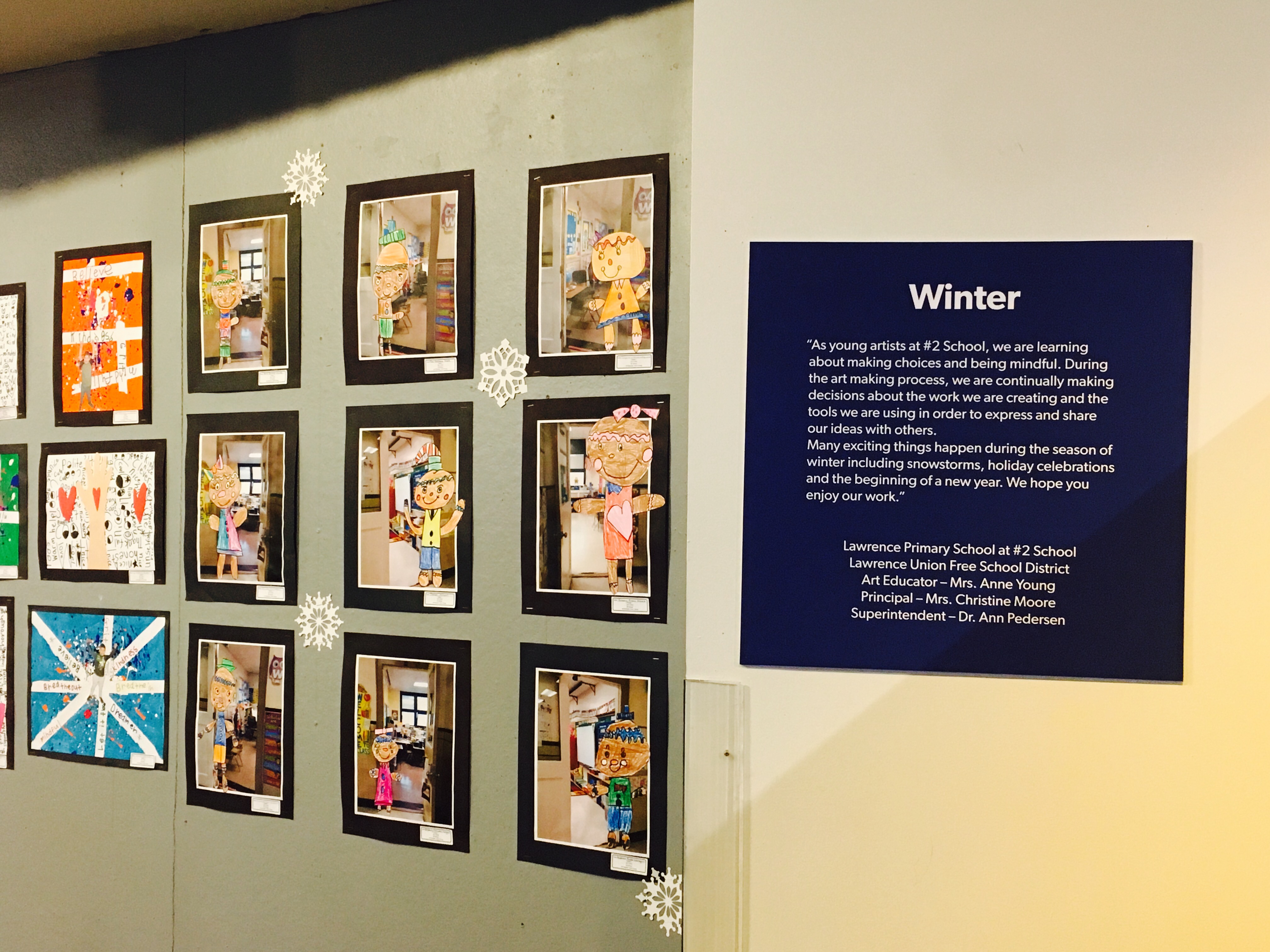 ---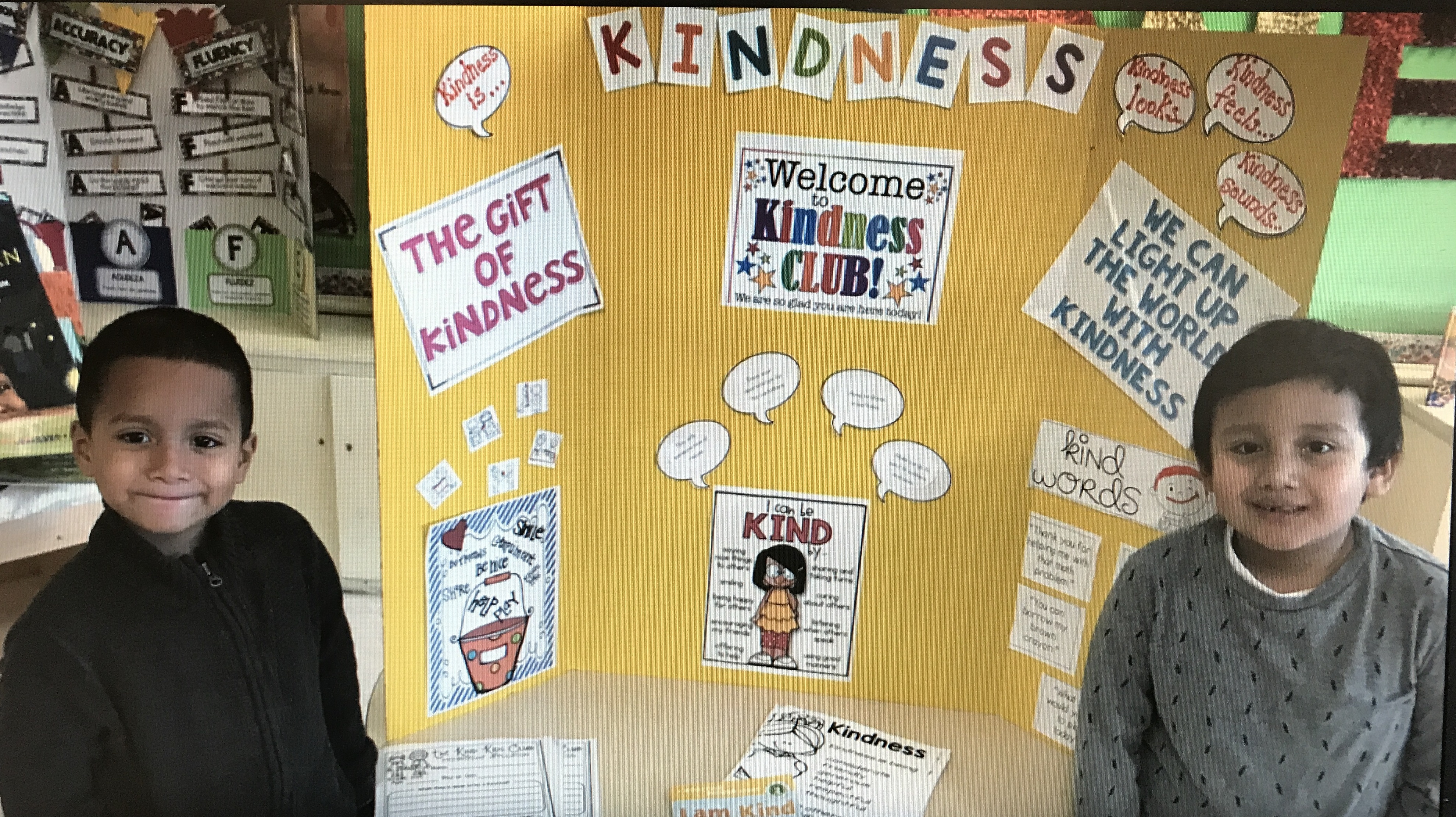 ---